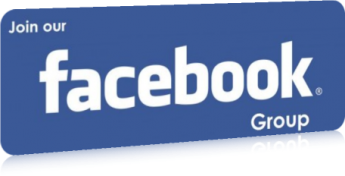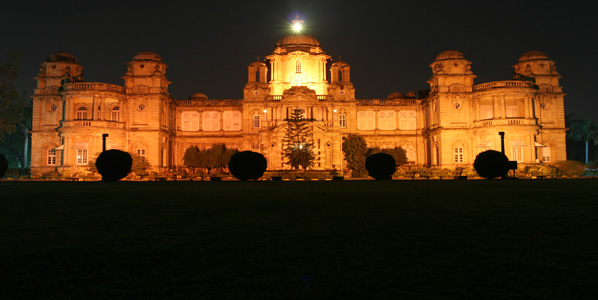 About IRAS
As a part of the scheme of reorganization of the Railway Board as recommended by the Acworth Committee (1921), the Financial Commissioner for Railways was appointed in April 1923. This was followed by the Separation Convention of 1924 by which the Railway finances were separated from the General Finances of the Government of India. The process of the separation of the Accounting and Auditing functions on the Railways was completed in 1929, with the responsibility for the compilation of all the Accounts for the Indian Railways passing on from the Auditor General to the Financial Commissioner, Railways. This, incidentally, marked the beginning of the Indian Railway Accounts Service (IRAS) as a cadre distinct from that of the Indian Audit and Accounts Service. The Financial Commissioner for Railways represents the Ministry of Finance on the Railway Board and also functions ex-officio as Secretary to Government of India in the Ministry of Railways in financial matters. In this capacity, ...
Read More
Please
Login
to Provide Your Innovative idea / Professional issue . If You are not a member of IRASTIMES.ORG then
Click Here
to Signup.
x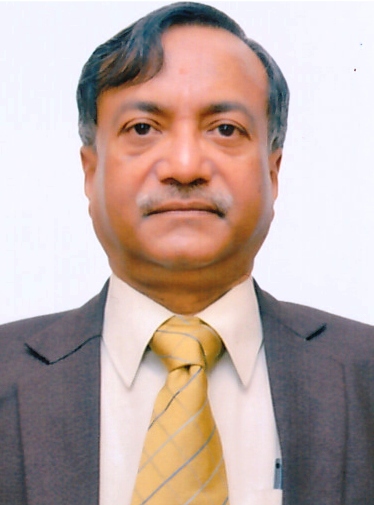 ANUP KUMAR PRASAD
Financial Commissioner (Railways)
Your PNR:
Flushed PNR or PNR not yet generated.
Close