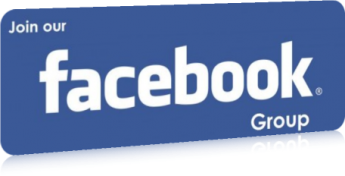 Professional Events
IRAS DAY–2017 Celebrations: Varanasi Chapter
IRAS DAY 2017 at Varanasi ( DLW ), IRAS DAY was celebrated in DLW on 30.11.2017 ( Thursday ). Smt Rashmi Goel, IRAS, General Manager /DLW was the chief guest of the function. Serving as well as Retired IRAS Officers were invited on this occasion. Shri Pudi Hariprasad, FA & CAO /TOT gave his welcome address to all the participants. Those, who had retired, were very happy that they had been provided an opportunity of exchange of their views and to express their past experience. Smt Rashmi Goel shared her experience and gave valuable advice and direction to strengthen the IRAS fraternity. On this occasion, it was deliberated upon the financial & operational issues and challenges in the backdrop of Railway Budget merger with General Budget. Shri J.N.Pandey PFA/DLW, addressed the gathering and congratulated retired participants on IRAS Day and wished them
happy & healthy life . All the participants left the place with the promise to come next year and with a vow to maintain the solidarity of IRASians.
Please
Login
to Provide Your Innovative idea / Professional issue . If You are not a member of IRASTIMES.ORG then
Click Here
to Signup.
x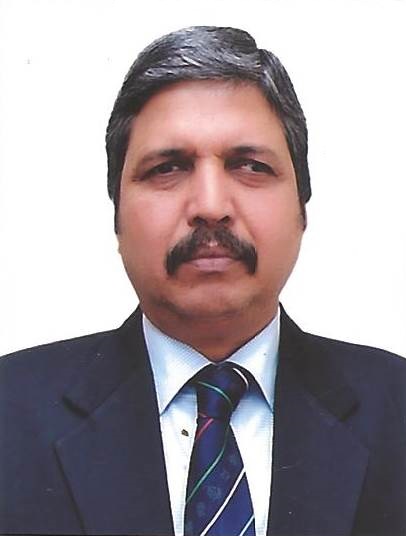 Shri B N Mohapatra
Financial Commissioner(Railways)
Your PNR:
Flushed PNR or PNR not yet generated.
Close