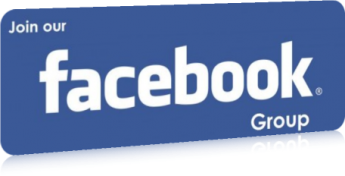 Professional Events
IRAS DAY–2017 Celebrations: Mumbai Chapter
IRAS day was celebrated by it's Mumbai chapter on Saturday, 25 November 2011. The celebration was inaugurated by Shri R. N. Varma, PFA/WR and Smt. Reena Ranjan PFA/CR by lighting the lamp. Smt. Reena Ranjan. PFA/CR, in her address, pointed out the challenges before the IRAS with drastic changes happening in the system. Shri R. N. Varma, while drawing attention to the glorious history of the Railway Accounts service, remembered the great stalwarts who brought laurels to the IRAS. He reminded the IRAS fraternity about the growing expectation of the public and emphasized the necessity to upgrade knowledge and skills of serving IRAS officers to suit the current requirements of the organization. IRAS Officers should ensure expeditious implementation of Accounting Reforms project and become conversant with current trends in Data Analysis, cloud computing, etc in Railway's context.

Shri Brijesh Singh, IPS, (Maharashtra) cadre who was the Guest Speaker, spoke about the CyBER CRIME special focus on Financial Transactions'. His speech was supported by brilliant presentation and opened up many doors and windows to various aspects of Cyber security issues in Indian context. He made a1l the participants acutely aware of the necessity for ensuring security of our IT Systems. He also answered to queries raised by the participants.

After the professional session, senior retired IRAS officers staying in Mumbai joined and the meeting concluded with music quiz program which was anchored by Smt. Tanu Chandra, FA&CAO/F&B/CR.

A photo session with all IRAS Officers including senior retired members of the IRAS was also organized.
Shri Dhruvajyoti Sengupta, Dy.CAO/G/CR welcomed the gathering and Shri Anand Kumar. Dy.CAO/G/WR proposed Vote of thanks.

Please
Login
to Provide Your Innovative idea / Professional issue . If You are not a member of IRASTIMES.ORG then
Click Here
to Signup.
x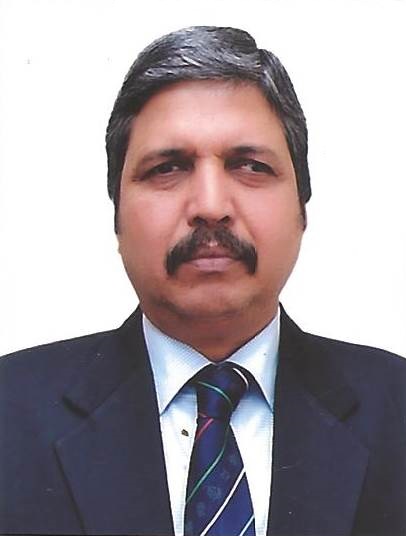 Shri B N Mohapatra
Financial Commissioner(Railways)
Your PNR:
Flushed PNR or PNR not yet generated.
Close