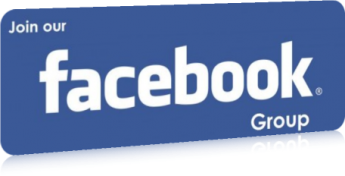 Professional Events
IRAS DAY–2017 Celebrations: Lucknow Chapter
IRAS DAY–2017 Celebrations: Lucknow Chapter
***
IRAS Day Lucknow chapter was celebrated at RDSO on 29.11.2017. Serving as well as Retired IRAS officers were invited on this occasion.
Retired officers Shri. Hasan Iqbal (Ex-FC/Railways), Shri. S.C. Gupta (Ex- Addl. Member), Shri G Tripathi (Ex-FA&CAO) and Mrs. Apala Singh (Ex-FA&CAO) were present on the occasion.
Serving IRAS officers of Lucknow area also participated in the event. Shri A.K. Rastogi, Director Finance, Lucknow Metro Rail Corporation, Dr. Kalpana Dube, ED/Finance, RDSO,Lucknow, , Shri. O.P. Yadav, Sr.DFM,Lucknow, Shri V.K.Srivastava, Joint Director ,RDSO and Shri Yashawant Kumar, Joint Director, RDSONR, Ms. Deepti Sachdeva, Dy. FA&CAO Con/NR Lucknow, Sri Asthanand Pathak, Sr.AFA, CB Workshop and Ms Chandrika Garg, ADFM, Lucknow, NER were present.
Retired officers shared their experiences and guided the young IRAS officer to do field inspection and check ground reality before making any decision. Railways as service provide lot of opportunity to develop professional skill and capabilities.
Serving IRAS of Lucknow area shared their views about day to day problems in division and how IT technology can change the problem solving approach and reduce staff and public grievances.
Model SOP copies were handed over to all officers. Also various changes in Medical delegation of power were discussed to retired officers.
As mark of gratitude and respect, Khadi handkerchief as memento were given to all participants.
Please
Login
to Provide Your Innovative idea / Professional issue . If You are not a member of IRASTIMES.ORG then
Click Here
to Signup.
x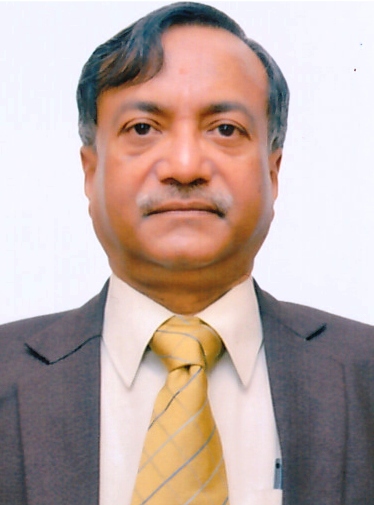 ANUP KUMAR PRASAD
Financial Commissioner (Railways)
Your PNR:
Flushed PNR or PNR not yet generated.
Close