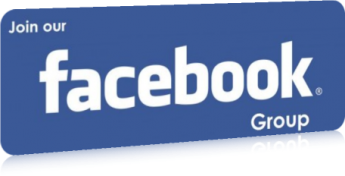 Professional Events
IRAS DAY–2017 Celebrations: SCR Chapter
IRAS day- 2017 has been celebrated on 25-11-2017 at Conference Hall of CTARA, Secunderabad.
The celebrations commenced with invocation song by Smt.Lavanya. All IRAS officers from SCR HQrs, Divisions, Workshops, C-TARA attended the event.
Smt Padmini Radhakrishnan, PFA presided over the function and in her keynote address advised the IRAS officers to update their knowledge, skills and adapt to the changes in the working environment.
Shri Shiv Chander, Sr.DFM/BZA and Shri Keshav Kaplush, AWAO/LGD gave a power point presentation on 'Professional and Technical Challenges before IRAS'. This was followed by a guest lecture on 'Ethics and Values in Public Administration ' by Dr. B. Lakshmi, Professor & Director, Centre for Human Development and the Area Chairperson of Health Studies and also Director, Centre for Poverty Studies and Rural Development (from ASCI, Hyderabad). The lecture was enlightening and very informative. Shri Udayanath Kotla, DFM/SC presented vote of thanks. All the Retired IRAS officers were invited and presented with mementos. This was followed by Group photograph and Lunch.

Please
Login
to Provide Your Innovative idea / Professional issue . If You are not a member of IRASTIMES.ORG then
Click Here
to Signup.
x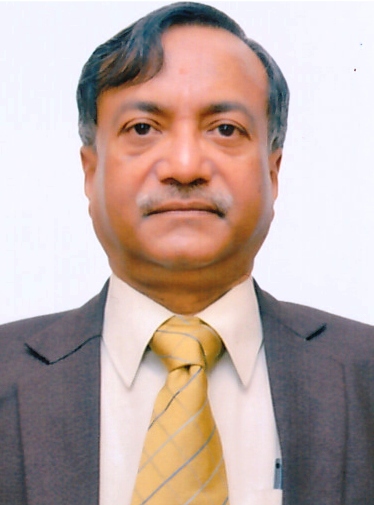 ANUP KUMAR PRASAD
Financial Commissioner (Railways)
Your PNR:
Flushed PNR or PNR not yet generated.
Close