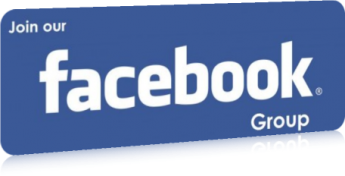 Professional Events
IRAS Day at RWF
IRAS day was celebrated at RWF, Yelahanka, Bangalore on 25.11.2017. Serving as well as Retired IRAS officers were invited on this occasion and the function was conducted at RWF Officers' Rest House.

The event was inaugurated by lighting of the lamp by all senior retired/serving IRAS officers followed by invocation. Smt. Sunanda, PFA/RWF welcomed everyone and spoke about the IRAS fraternity. This was followed by a programme of Games. The fact that there is a child within all of us was evident by the ample enthusiasm displayed by all the retired and serving IRAS officers who joyfully participated in all the games.

A PowerPoint presentation was made on Cyber Crime and related issues by Shri Ajay Singh, CWE/Wheel/RWF which touched upon present day scenario of internet crimes, precautions to be taken while handling Credit/ Debit Cards and Net Banking etc. This was followed by lunch.

A group of young musicians performed in the afternoon session. This was followed by high tea. The programme was anchored by Shri Praveen Kataraki, Dy.FA&CAO/RWF and vote of thanks was proposed by Smt. Meghna Sharma, Dy.FA&CAO/RWF.

Please
Login
to Provide Your Innovative idea / Professional issue . If You are not a member of IRASTIMES.ORG then
Click Here
to Signup.
x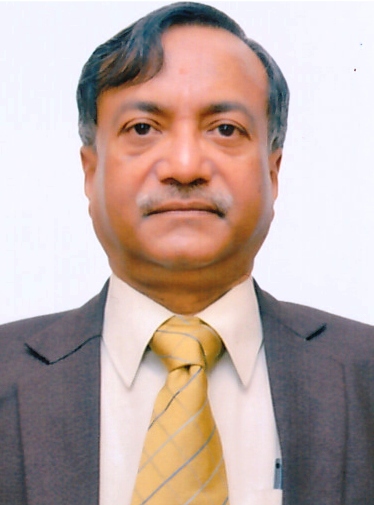 ANUP KUMAR PRASAD
Financial Commissioner (Railways)
Your PNR:
Flushed PNR or PNR not yet generated.
Close