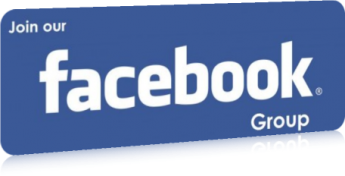 Professional Events
Interaction of Hon'ble Minister of Railways with IRAS Probationers of 2012 & 2013 Batch
Hon'ble Minister of Railways, while addressing the IRAS Probationers mentioned that Finance organization has key role to devise ways and means to raise finances for development of Rail Infrastructure having regard to the constraint of long gestation period and low pay back and competing demands. A need for cross departmental approach for appreciating the problems in holistic way for collective solutions is the need of the hour.
Please
Login
to Provide Your Innovative idea / Professional issue . If You are not a member of IRASTIMES.ORG then
Click Here
to Signup.
x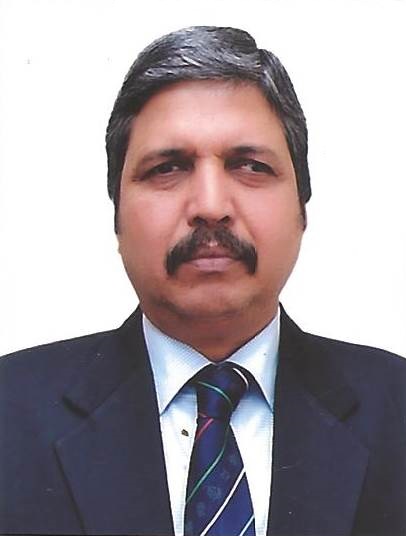 Shri B N Mohapatra
Financial Commissioner(Railways)
Your PNR:
Flushed PNR or PNR not yet generated.
Close