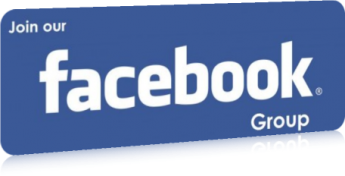 Professional Events
IRAS DAY 2015 WESTERN RAILWAY
IRAS DAY 2015 WESTERN RAILWAY
IRAS day was held on November 19, 2015 at Headquarters of Western Railway and was attended by all IRAS officers including those of divisions.
On this day, a conference of Sr.DFM of divisions of Western Railway was held in conference hall of iconic GM's building at Church gate.
FA&CAO Smt. Nalini Kak presided over the function and in her key note address brought to notice the new thrust placed on Indian Railways in view of enhanced public aspirations. She expressed her concern on recent shortfall on earnings and urged corrective measures to enhance it to improve the financial health of Western Railway. She further emphasized the need for realistic assessment of projects based on ROR and bankability of projects. She expressed satisfaction over excellent management on control over OWE and insisted on expenditure control at all levels. She also motivated the officers to remain focused in areas such as Inventory control and internal audit in times to come. All Sr DFMs were instructed to take all measures for timely implementation of IPAS in Western Railway.
FA&CAO (CON ), Shri. R.N.Verma while wishing success to all IRAS officers shared the fast pace of completion of doubling of Udhna Jalgaon section and stressed the need to launch a drive to draw completion report of all ongoing projects.
FA&CAO (G ), Smt. Reena Ranjan stressed on areas of improvement namely reconstruction of asset register, accurate and timely reconciliation of NEFT on computerized system and atleast one innovation for reducing expenditure and enhancing earning.
This was followed by presentations by Sr.DFMs on system improvement and innovative practices focused on one particular area or department. Copies of presentations are attached along with for ready reference.
The programme was anchored by Shri. Anand Kumar, Dy. CAO (G) and a vote of thanks was also proposed by him. He applauded all the participants for making it a highly interactive session while bringing in new ideas to deliberate and explore.
The session ended with a lunch at the headquarters of Central Railway followed by Group photographs to make the event memorable. This event was joined by retired officers who shared their invaluable experience with the young officers.
Click here to view IRAS day-2015 Conference slide presentation
Please
Login
to Provide Your Innovative idea / Professional issue . If You are not a member of IRASTIMES.ORG then
Click Here
to Signup.
x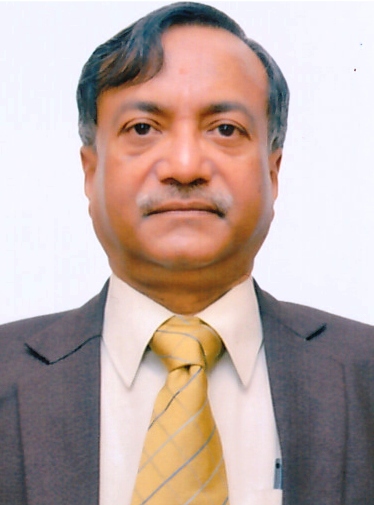 ANUP KUMAR PRASAD
Financial Commissioner (Railways)
Your PNR:
Flushed PNR or PNR not yet generated.
Close