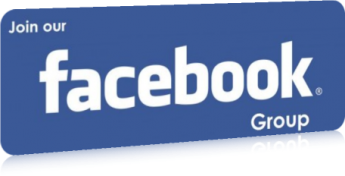 Professional Events
Northern Railway TIA's conference held on 11/09/2015 at New Delhi
A conference of Northern Railway's Travelling Inspector of Accounts (TIAs) was held in New Delhi on 11.09.2015. Smt. Rajalakshmi Ravikumar, Financial Commissioner/Railways, released a TIA bulletin, which besides highlighting notable achievements of a few TIAs of Northern Railway, contained important and relevant Railway Board circulars and policies issued in the recent past.
The conference, guided by Sh. K.B. Nanda, FA&CAO/NR, was attended by Shri S.K. Agarwal, AGM/ NR; Smt. Vandana Nanda, MD/CRIS; Sh. SanjivGarg, COM/NR; ShRanjaneshSahai, SDGM/NR, officers from Accounts &Commercial department of NR; officers from CRIS, besides all TIAs of Northern Railway.
The conference deliberated on a number of technical issues ranging from integration of accountal of earnings with computerized booking of passengers and freight to being more vigilant in detecting irregularities at station and plugging leakage of revenue.
Please
Login
to Provide Your Innovative idea / Professional issue . If You are not a member of IRASTIMES.ORG then
Click Here
to Signup.
x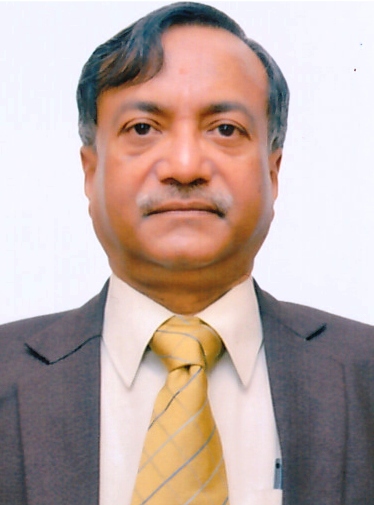 ANUP KUMAR PRASAD
Financial Commissioner (Railways)
Your PNR:
Flushed PNR or PNR not yet generated.
Close