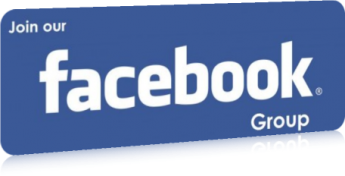 Professional Events
IRAS DAY 2014-JAIPUR CHAPTER
IRAS DAY 2014-JAIPUR CHAPTER
IRAS day was celebrated on North Western Railway precincts on 29/11/2014. This meeting was attended by over 27 serving IRAS officers apart from 4 retired IRAS officers in Jaipur as special invitees. Amongst these retired officers Shri K.M. Meena and Shri P.R. Rathi who retired in SAG were present. The in-house interactive session held a free and frank discussion on "Railway Reforms – The role of IRAS". Views of all the participants right from Junior Scale to HAG were shared based on their perceptions about the service vis-à-vis their experience.

The general consensus was that with the changing social & economic scenario of country, reforms are required to align Indian Railway with current needs of development and IRAS is competent enough to model itself accordingly to ensure that Railways financial structure is modernized and staff productivity is improved. IRAS will also be required to play a key role in arrangement of funds for the expansion of Railways. All the participants emphasized on the need for sharpening the knowledge and skills of the service officers for more integrated contribution towards fulfilment of organizational goals.

The Railway Minister's reiteration of giving wide powers to the General Manager along with more pinpointed accountability and checks & balances brings the Accounts Department and IRAS in a very pivotal position. FA&CAO/NWR highlighted the need for IRAS to own up the IT applications and take the lead on the Indian Railways in integrating all other stand alone IT applications with IPAS for one composite integrated Management Information System. He also emphasized the key role of the Accounts Department as the custodian of financial propriety on the Railways and its role in providing inputs for institutional checks and balances in tune with greater autonomy to General Managers. In times to come there would be more and more emphasis on the commercial and financial performance of the Indian Railways and IRAS has to be in tandem with the economic changes where the organisational bottom line becomes the benchmark for assessing the performance for providing impetus to growth.
Please
Login
to Provide Your Innovative idea / Professional issue . If You are not a member of IRASTIMES.ORG then
Click Here
to Signup.
x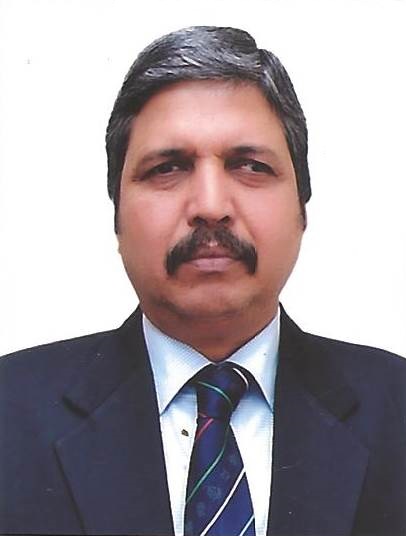 Shri B N Mohapatra
Financial Commissioner(Railways)
Your PNR:
Flushed PNR or PNR not yet generated.
Close