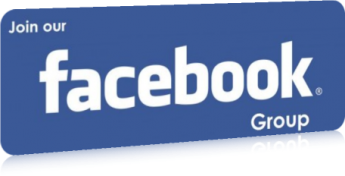 Professional Events
VISIT OF ADDITIONAL MEMBER FINANCE TO NFR
Shri Arjun Rakshit, Add Member Finance, visited Maligaon headqtr office of NFR on 14.12.12. FA&CAO welcomed him warmly with a bouquet and the traditional gamacha.Shri Rakshit reviewed the overall performance of Accounts dept of NFR with lot of interest and sagacity. A presentation was made on the financial performance of NFR. Shri Rakshit in his address provided very insightful and potent suggestions and ideas which illuminated the officers of NFR a great deal about the benefits of bringing systemic improvements.FA&CAO thanked Shri Rakshit for his time and valuable comments. He assured that the fiscal discipline would be maintained in NFR despite pressures.
Please
Login
to Provide Your Innovative idea / Professional issue . If You are not a member of IRASTIMES.ORG then
Click Here
to Signup.
x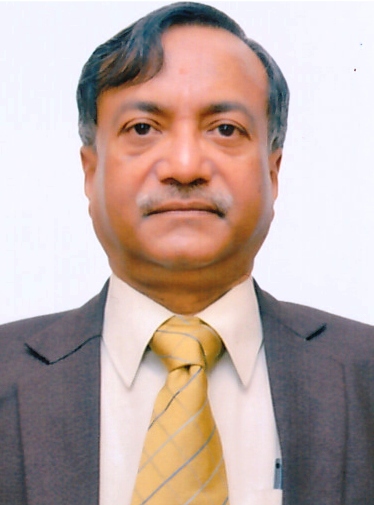 ANUP KUMAR PRASAD
Financial Commissioner (Railways)
Your PNR:
Flushed PNR or PNR not yet generated.
Close