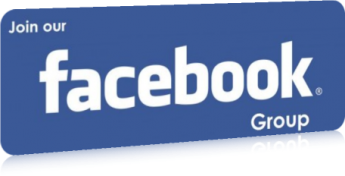 Professional Articles
Launch of Mobile App Budgetary Managerial Information System (MIS)
Summary:
Launch of Mobile App:Budgetary Managerial Information System (MIS)
Rupesh Singhvi, SrDFM/Jodhpur N W Railway
Full Article:
Mobile App:Budgetary Managerial Information System (MIS)
Managerial Information System (MIS) is an innovative Mobile application introduced by Jodhpur Division of North Western Railway on 16.03.2015 in the presence of General Manager Shri Anil singhal, FA&CAO Shri A. K. Prasad, DRM Shri Rajeev Sharma & other officials , first ever Mob App on Indian Railways for accessing Budget & Expenditure information on real time basis. There are two sections in this MIS Application: Budget and Bill view. Thus, it provides budget information along with passed bill information on real time basis/concurrently. With the help of this Mobile application, Officers/executive of Jodhpur Division can access entire information related to their Revenue budget & expenditure, Capital allotment & its Source wise expenditure.
In Revenue, one can access Demand wise, Minor head wise, PU wise and Allocation wise budget & expenditure position. It also has the comparison with the BP & Previous Year Actual expenditure.
In Capital, one can access Plan Head with Source and further it can be filtered Plan Head Wise. It also has comparison with Last Year Expenditure.
Further, Bills Passed by Accounts in period of time can also be accessed and it can further be filtered by giving account number or party/Vendor name.
Figure in Yellow indicates that expenditure exceeds BP.
Figure in Red indicates that expenditure exceeds budget grant.
Above Mobile Application can be seen globally while working in any corner of the world through Internet & it will run on 24*7 work environment.
Link: http://budgetoryjodhpur.wheelchairjodhpur.com/
Rupesh Singhvi
SrDFM/Jodhpur
Mob App (1).pdf
Published on 19 March 2015
Please
Login
to Provide Your Innovative idea / Professional issue . If You are not a member of IRASTIMES.ORG then
Click Here
to Signup.
x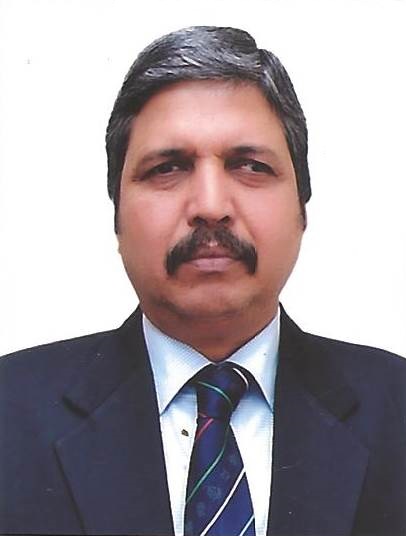 Shri B N Mohapatra
Financial Commissioner(Railways)
Your PNR:
Flushed PNR or PNR not yet generated.
Close