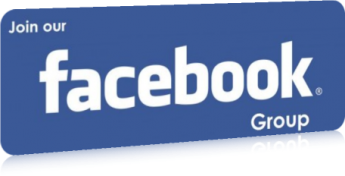 Professional Events
Review Meeting of PFAs 24-1-2018
A review Meeting of Zonal Railways and Production Units along with CORE and COFMOW was held at Railway Board on 24 Jan 2018. The agenda of the meeting included review of Earnings and Expenditure of 2017-18, review of Ordinary Working Expenses, misclassifications, pending ATNs and revision of pension owing to 7th CPC recommendations.

The meeting began with release of Manual of Inspection of Station Accounts by FC (Rlys), AM/F, PED/B and PED/F. The manual is prepared by Commercial Finance Directorate of Railway Board.

The business session saw engaging discussions and certain decisions were taken. AM/F addressed the PFAs about issues regarding expenditure control and changing role of accounts and Finance Department.

FC(Rlys) also addressed the gathering. He mentioned that with surrender of GBS, the task is onerous regarding expenditure control. He also informed that the Board has taken a decision on making expenditure control as a performance measure for GMs/DRMs. He further informed that full Board also held a meeting on the subject of expenditure control, where financial health of Railways was discussed and certain decisions were arrived at. Board is also engaged with MoF regarding taking over of pensionary liabilities, as it is the only ministry making its pension payments.

The meeting ended with vote of thanks.
Please
Login
to Provide Your Innovative idea / Professional issue . If You are not a member of IRASTIMES.ORG then
Click Here
to Signup.
x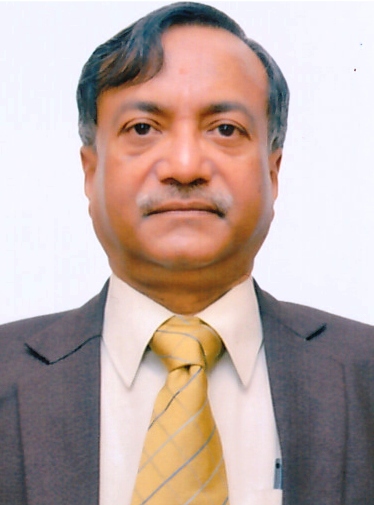 ANUP KUMAR PRASAD
Financial Commissioner (Railways)
Your PNR:
Flushed PNR or PNR not yet generated.
Close