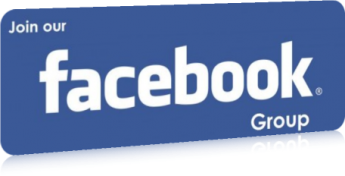 Professional Events
IRAS DAY–2017 Celebrations: Hubballi Chapter
IRAS day was celebrated at SWR on 25.11.2017. Serving as well as Retired IRAS officers were invited on this occasion. The event was organised at PFA's Conference Hall, SWR Headquarters, Hubli, anchored by Shri Levin Prabhu, AFA/Exp.
With the invocation song, Vande Mataram, playing in background, the event was inaugurated by lighting of the lamp by senior IRAS officers. Shri Akhil Kumar Singh, PFA/SWR, welcomed the gathering and discussed the challenges that the IRAS fraternity will be facing in due course of time while also briefing the highlights of the year. This was followed by a short presentation on "Open Access of Electricity" by Shri Nav Goel, ADFM/SBC. The presentation was about how much money Railways is able to save because of Open Access of Electricity.
A panel discussion on GST followed the presentation. The discussion was moderated by CAs engaged by SWR for GST consultations. Details about specific issues being faced in implementation of GST, by the Railways, were discussed. Concluding the sessions was vote of thanks delivered by Shri Gopalakrishnan, Dy.CAO/G.
Please
Login
to Provide Your Innovative idea / Professional issue . If You are not a member of IRASTIMES.ORG then
Click Here
to Signup.
x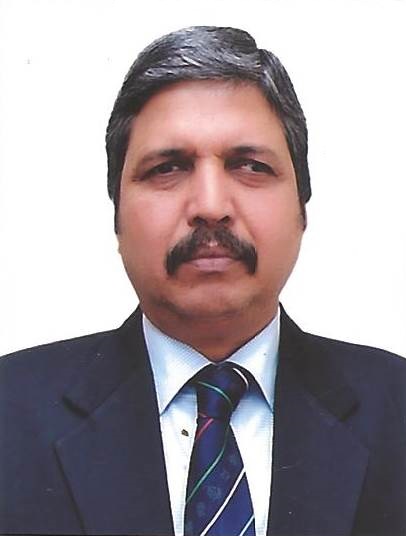 Shri B N Mohapatra
Financial Commissioner(Railways)
Your PNR:
Flushed PNR or PNR not yet generated.
Close