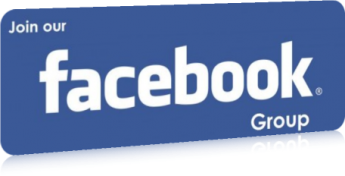 Professional Events
IRAS DAY–2017 Celebrations: Gorakhpur Chapter
IRAS day celebration at NER/HQ/GKP

In North Eastern Railway IRAS day was celebrated on 25.11.2017. Formal welcome address was delivered by Sri P. K. Agarwal, FA&CAO/Con/NER. He set the tone for discussion and raised the issue of a general perception that Finance has tendency of delaying things and not becoming the part of decision making. He expressed that there is a need for introspection.

Sri Ram Adhar, Retd. FA&CAO/ECR and Dr. R. C. Rai, Retd. FA&CAO/ NER were guest of honour. Dr. R. C. Rai was the Chief Speaker and delivered an enlightening session on the subject of power viz-a-viz responsibility in railway working. He also felt the need to train our human resource to improve their professional competency in modern digital world.

While concluding the event Sri N. P. Pandey, PFA/NER gave an insight about recent development in which more than one directorate of Railway Board are issuing instructions on the same subject and overlapping each other jurisdictions especially in case of delegation of power which may lead to confusion in decision making. In such situation financial control at Zonal/Divisional level will become very difficult. This needs to be looked into by Railway Board on priority. In last 6 months, GST was major issue for discussion and deliberation, in which Account office has very ably provided leadership in implementation of GST.

Dr. R. K. Bharti, Dy.FA&CAO/Con was the coordinating officer for this IRAS day celebration & Sri S. K. Singh, Dy.FA&CAO/S&W gave vote of thanks.

Please
Login
to Provide Your Innovative idea / Professional issue . If You are not a member of IRASTIMES.ORG then
Click Here
to Signup.
x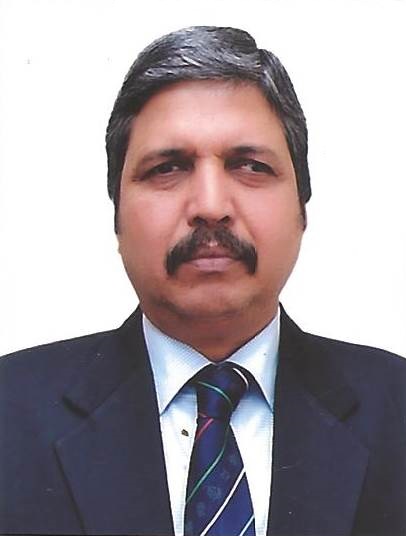 Shri B N Mohapatra
Financial Commissioner(Railways)
Your PNR:
Flushed PNR or PNR not yet generated.
Close