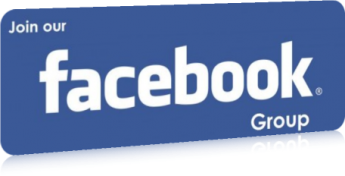 Professional Events
IRAS DAY–2017 Celebrations: Diesel Loco Modernisation Works Patiala Chapter
IRAS day -2017, Chapter DMW, Patiala.
Celebrations of IRAS day was jointly conducted by Production Units of DMW, Patiala and RCF, Kapurthala on 25 November 2017. Many retired officers from both Production Units settled at Patiala, Kapurthala, Mohali and Chandigarh graced the occasion by their presence. Sh Gurdeep Singh, IRAS 1972 batch, former FA&CAO/NR was the chief guest of the day. Sh Manjit Singh Bhatia, IRAS 1975 batch, former Member Technical RCT/CDG was also amongst the distinguished guests.
Welcome address was delivered by Ms Manjeet Kaur, PFA/DMW Patiala. A seminar on vision of Accounting Reforms in Indian Railways was organised by the DMW team of Accounting Reformation Cell under the aegis of nominated Consultant, covering opportunities, scope, challenges as well as identifiable benefits to Indian Railway. Exemplary illustrations were presented which highlighted the benefits & impact of Accrual Accounting in IR.
Session was informative and very interactive as all the PHOD/HOD of executive and distinguished guests from IRAS Cadre participated in the discussion during the session.
The gathering was addressed by Chief Guest Sh Gurdeep Singh, Former FA&CAO/NR followed by Sh Ramesh Kumar, CAO/R the Guest of Honour. Veteran IRAS officers were facilitated by young officers.
Vote of thanks was proposed by Sh. N.P Sharma, Dy FA&CAO-II DMW Patiala.
Please
Login
to Provide Your Innovative idea / Professional issue . If You are not a member of IRASTIMES.ORG then
Click Here
to Signup.
x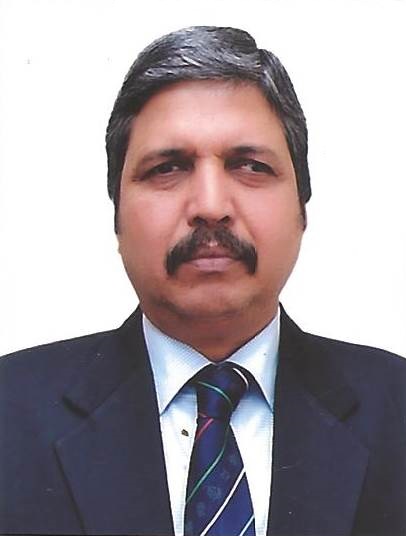 Shri B N Mohapatra
Financial Commissioner(Railways)
Your PNR:
Flushed PNR or PNR not yet generated.
Close