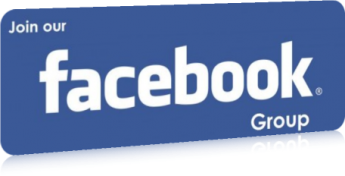 Professional Events
IRAS DAY–2017 Celebrations: Jabalpur Chapter
IRAS DAY Celebrations
The IRAS day was celebrated by the IRAS Officers of West Central Railway on 25th November, 2017 at Jabalpur.

The event was inaugurated by PFA/WCR Smt Anuradha Mukhedkar and was attended by FA & CAOs/ Dy FA & CAOs, Sr DFMs and other IRAS Officers including Retd IRAS Shri R.P. Tripathi.

Shri Anil Sainani, ex IRAS( 1989) was invited as a Guest Speaker during the event.

The theme of the event was 'change management' to deliberate on the new challenges for IRAS Community in view of the path-breaking changes taking place in the management of Indian Railways.

All the IRAS officers were invited to speak on the topic of change management and place their perspective on future challenges for IRAS.

Guest Speaker also represented his views on the management of change in any large organisation.
The following issues were discussed during the deliberations:

i. The functions of Accounts & Finance in Indian Railways are changing rapidly in the organisation and there is an urgent need for IRAS to adapt to the changing environment.

ii. The emphasis on training and learning was placed by Junior Officers to make them equipped to handle changes in future.

iii. Team building, leadership skills, relationship, goal setting emerged as the main focus areas in the process of change management.

PFA congratulated all the Officers on the occasion while delivering her speech. She emphasised that future of IRAS is largely dependent on the professional and managerial skill of Junior Officers who have a longer stay in the service. She also emphasised that it is very important to understand the process of Railway Management and adapt to changed environment to ensure that the transition is seamless.

The event was concluded with the Vote of Thanks by Dy CAO (G).
Please
Login
to Provide Your Innovative idea / Professional issue . If You are not a member of IRASTIMES.ORG then
Click Here
to Signup.
x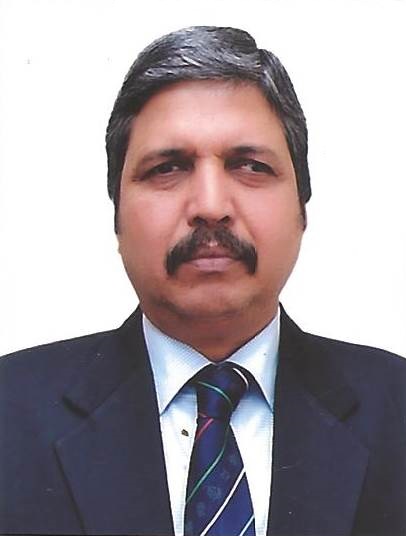 Shri B N Mohapatra
Financial Commissioner(Railways)
Your PNR:
Flushed PNR or PNR not yet generated.
Close