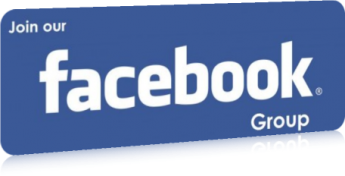 Professional Events
IRAS DAY–2017 Celebrations: Jaipur Chapter
The IRAS Day 2017 function, Jaipur Chapter, was held at the Conference Hall, North Western Railway Headquarters Office, Jaipur. IRAS Officers from NWR HQrs, Divisions & Workshops and IRAS officers, presently on deputation & posted in Rajasthan, were also present during the function. The celebration was made memorable by the attendance of a large no. of retired IRAS Officers.

The event was inaugurated by PFA/NWR Shr.Devi Lal by welcoming all retired IRAS officers. FA&CAO/Const. Shr. G.S. Meena gave the welcome address and spoke about the IRAS fraternity. The gathering was addressed by DRM /Jaipur Ms. Saumya Mathur, IRAS on the role and relevance of finance officers.
She stressed that there is an urgent need for the IRAS officers to stay relevant by delivering qualitative inputs to the administration and act as an enabler in informed decision making.

To have a perspective beyond office, Swami Advait Bodhisattva, a distinguished & long practitioner of meditation & other stress-relieving methods, gave a talk followed by an interactive session on "How to bring Awareness in Life" underlining the importance of spirituality in professional life. Swamiji led the attendees for a short meditative session. A shawl was presented to swamiji as a mark of respect by PFA/NWR on behalf of the IRAS fraternity.

Retired senior Officers, Shri. B.C. Meena-retd. PFA/NWR, Shri. Ami Lal Meena, retd. FA&CAO (W&S)/NWR & Shri. L.S. Meena-retd. FA&CAO (T)/SECR addressed the gathering reminiscing about their past and sharing interesting anecdotes.

PFA/Sri Devi Lal gave his closing remarks to the officers requesting all present to update their knowledge, skills and adapt to the changes in the working environment

The proceedings were conducted by Ms.Nishtha Puri, Dy.FA&CAO/Fin. A vote of thanks was proposed by Sri Parimal Kasliwal/FA&CAO/F&B.

Please
Login
to Provide Your Innovative idea / Professional issue . If You are not a member of IRASTIMES.ORG then
Click Here
to Signup.
x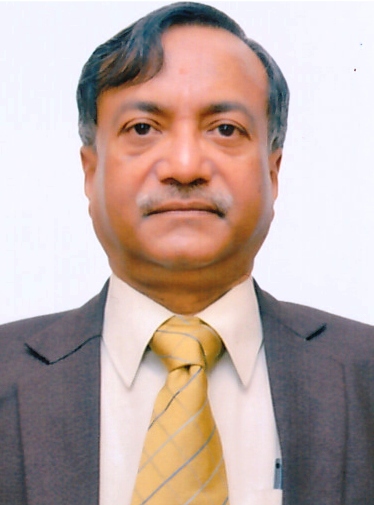 ANUP KUMAR PRASAD
Financial Commissioner (Railways)
Your PNR:
Flushed PNR or PNR not yet generated.
Close