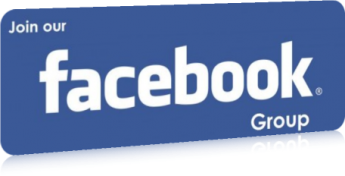 Professional Events
IRAS DAY–2017 Celebrations: Delhi Chapter
Message given by Shri B N Mohapatra, Financial Commissioner(Railways) to commemorate the IRAS Day - 2017
Respected Mrs. Pompa Babbar Chief Guest of the evening, Shri A.V.Poulose retd. Financial Commissioner, my esteemed seniors, Mrs. Shubhada Rao , Chief Economist Yes Bank, my dear colleagues, ladies and gentlemen.
I welcome you all to the IRAS day. This is a tradition set by Mrs. Vijaya Kant since 2012. This provides a forum where generation of IRAS meet and share their experience on things that have changed over the years and also things which continue to remain the same unaffected by such changes. While the basic values and expectations from an IRAS continue to be the same, skill set requirement of an IRAS has undergone a change. With major thrust on expansion of infrastructure in railways, there is a simultaneous emphasis on influx of market borrowing. There is also a growing realization of the need for railway to reduce its dependence on budgetary support of the Government. In the days to come this would constitute a major challenge to the IRAS in making judicious inroads in the world of Corporate and Market Finance. While on the subject, as we all know recently credit rating of IRFC, the only NBFC was upgraded to sovereign rating. This has been possible due to the business acumen of generation of IRAS who have carefully nursed and nurtured IRFC over the years. Similarly, in the years ahead, we should firmly believe that interest of IRAS rests in the able hands, of the youngsters in the service.
I have had the privilege of working with Mrs. Babbar in Railway Board. With her, what you see is what you get, absolutely transparent in her preferences and otherwise, putting a high premium on integrity. It was a sheer pleasure working with her.
One hears these days about reorganization of railways, structural reforms, re-alignment of railway services etc. While reforms is an ongoing process it is necessary that we may remain alive to the situation and also in a position to guide the changes in a manner as possible in the best interest of the service and railways.
On this wonderful day, I would like to remind my young officers that IRAS is and will remain a profound identity for you, for major part of your life. You will always be an IRAS officer to the outside world. It is this identity that we must uphold and protect.
I express my gratitude to all the officers and their families to have come here and be part of IRAS day Celebrations.

Please
Login
to Provide Your Innovative idea / Professional issue . If You are not a member of IRASTIMES.ORG then
Click Here
to Signup.
x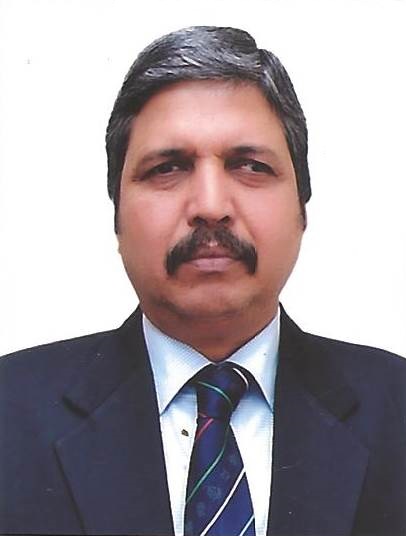 Shri B N Mohapatra
Financial Commissioner(Railways)
Your PNR:
Flushed PNR or PNR not yet generated.
Close