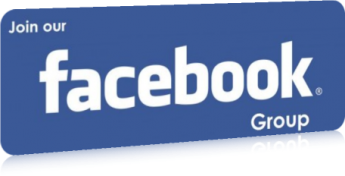 Professional Events
Lecture by Sri.A.Venkateshwar, Rtd. FA&CAO/SCR & Consultant to MoR on "Accounting Reforms and the way forward" on 21/11/17
Sri.A.Venkateswar, Rtd. FA&CAO/SCR & Consultant to Ministry of Railways on Accounting Reforms delivered a lecture on 21/11/17 on the role and relevance of finance officers in IR and the challenges ahead.
He stressed that there is an urgent need for the finance wing to re-invent itself and re-align its priorities to stay relevant by delivering qualitative inputs to the administration and act as an enabler in informed decision making.
He touched upon the deficiencies in cash based accounting followed by IR and the need for adopting Accrual Accounting on Rlys., which would enable better appreciation of IR's performance in terms of internationally accepted standards and norms. Mr.Venkateshwar also explained the rationale to revise the codal life of IR's much- stressed assets and the urgent need for capacity building, replacement and safety related development expenditure, besides the new found interest to invest in IR.
Implementation of Accounting Reforms on IR, in 3 phases, (i) Compilation of Fixed Asset Registers and drawal of Accrual Impact Sheets (ii) Performance Costing and (iii) Outcome Budgeting was explained.
The speaker touched upon Performance Costing, which involves Activity Based Unit Costing, to enable cutting down on infructuous expenditure and optimize spending to effectively compete with market forces.
Mr.Venkateshwar was eloquent in describing the pivotal role of Outcome Budgetting (Ph-III of the AR project) and risk assessment management as an important area. The speaker also called upon Finance Officers to adequately equip themselves to be able to assess the processes involved in a project, risk mitigation, opportunity costs and application of various techniques for project evaluation, which would make finance an indispensable arm of the IR working.
Please
Login
to Provide Your Innovative idea / Professional issue . If You are not a member of IRASTIMES.ORG then
Click Here
to Signup.
x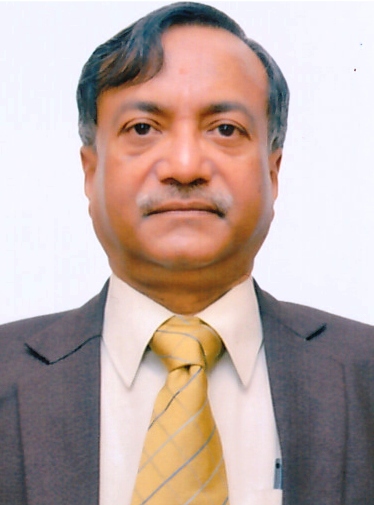 ANUP KUMAR PRASAD
Financial Commissioner (Railways)
Your PNR:
Flushed PNR or PNR not yet generated.
Close