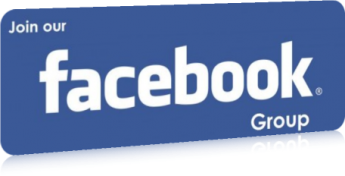 Professional Events
IRAS DAY–2017 Celebrations: ECR Chapter
IRAS DAY CELEBRATION 2017
East Central Railway


On Saturday 25th of November 2017, IRAS officers of East Central Railway came together to celebrate IRAS Day at Hotel Patliputra Continental, Patna under the chairmanship of Shri S.K.Kaushik, PFA/ECR. Shri Ravi Nandkeolyar, Member/RCT/Patna and Shri Kumar Manvendra, ex-FA&CAO/ECR were the guests for the event.
The meet started with a panel discussion on "Changing role of Finance in Railways". The discussion was moderated by Shri Narendra, FA&CAO/WST while Shri S.K.Kaushik, Shri Ravi Nandkeolyar and Shri Kumar Manvendra were the panellists. The opening remarks of the panellists set the tone of the discussion where they agreed with the fact that in the recent past, crucial changes have occurred. These dictate the need for the IRAS to re-engineer itself to once again become the key service for improvement of Indian Railways.
The panel was optimistic and emphasised on taking these changes as an opportunity to reorient our service in performing our core duties keeping the larger picture of profitability of Indian Railways in mind. Furthermore, the unique position of Accounts was emphasised which empowers us to scrutinise any records of other departments. The panellists pointed out that in the Indian Railways structure, IRAS has a unique position as the trustee of the government moneys and aspirations of the Indian citizens – hence the Association of the IRAS with any project from its cradle to the grave. Accounts department is also a repository of vast amount of information which if utilised in a proper manner can generate analytical reports facilitating executive wings to perform their duties better. To cater to the specialised financial needs of this great organisation, the importance of creating a platform for skill development was emphasised. It was suggested that a research wing be created to act as a link between finance management in Railways and best practices being followed in the outside world.
This was followed by a presentation by Shri Santosh Kumar Gupta, Sr.DFM/Samastipur on "Strengthening of Internal Audit: Need, Scope & Outcomes" wherein he elaborated on how internal audit can be useful tool in taking corrective measures, improving accountability, ensuring compliance with rules and providing feedback to management. He emphasised that with financial powers being devolved, internal audit would play a vital role in ensuring accountability amongst executive departments.
Shri Rahul Kumar Rai, ADFM/.Sonepur spoke on "My experience, my expectations" which was an interesting and humorous take on the problems faced by a young entrant into the service. This presentation left everyone nostalgic about their initial days into the service.
This was then followed by a quiz on Indian Railways and Bollywood which was thoroughly enjoyed by all the participants. Shri Narendra, FA&CAO/WST gave a humorous account of events that took place during the last year which left the audience in splits. The vote of thanks was proposed by Shri Aditya Somkuwar, Sr.AFA/G.
Please
Login
to Provide Your Innovative idea / Professional issue . If You are not a member of IRASTIMES.ORG then
Click Here
to Signup.
x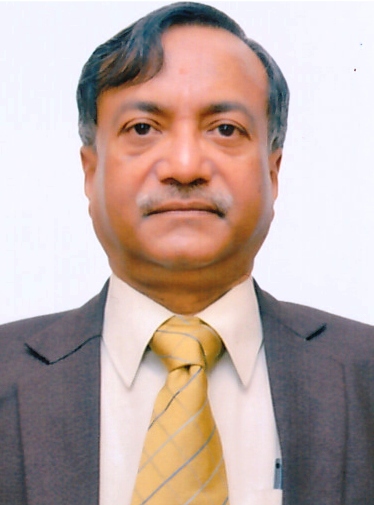 ANUP KUMAR PRASAD
Financial Commissioner (Railways)
Your PNR:
Flushed PNR or PNR not yet generated.
Close