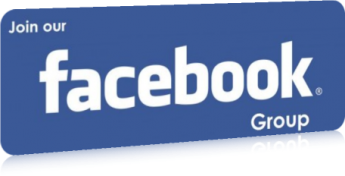 Professional Events
IRAS DAY–2017 Celebrations: Maligaon (NFR) Chapter
IRAS DAY–2017 Celebrations: Maligaon (NFR) Chapter

The IRAS day was celebrated on 14.11.2017 in the officers club, Maligaon, with all the officers of IRAS reaffirming their commitment to serve with full sincerity and dedication. Swami Atmasudhananda of Ramakrishna Mission, gave a talk on 'Role of spirituality in leadership development', underlining the importance of compassion, understanding and team building in organizational success. At a time when ego, desires and individual aspirations threaten social cohesion, it is necessary to subsume our individual self in the larger entity which could be society or an organization. The moment we see our ego and self melting, we may work more effectively with others and achieve better results for our organization.
The retired IRAS officers graced the occasion by celebrating the IRAS day with us. They were felicitated by Shri Robin Deka, Principal Financial Advisor with the traditional Assamese stole, bouquet and a beautiful memento for remembrance of IRAS Day, 2017. The day concluded with our esteemed seniors reminiscing about their past and sharing anecdotes, which evoked smiles and laughter. Shri Robin Deka, Principal Financial Adviser steered the proceedings with his characteristic wit and flourish. The sense of belongingness to the service which offers such warmth got further strengthened.
Please
Login
to Provide Your Innovative idea / Professional issue . If You are not a member of IRASTIMES.ORG then
Click Here
to Signup.
x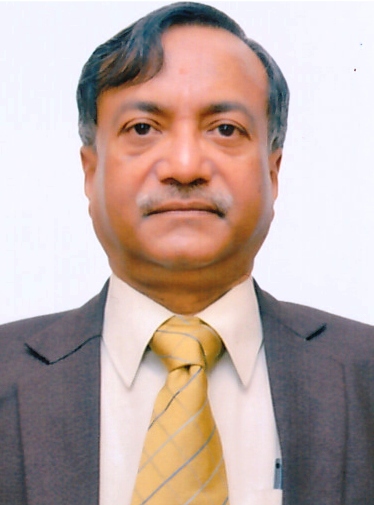 ANUP KUMAR PRASAD
Financial Commissioner (Railways)
Your PNR:
Flushed PNR or PNR not yet generated.
Close