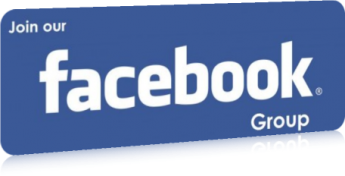 Professional Events
IRAS DAY-2017 Celebrations: BILASPUR(SECR) Chapter
IRAS DAY-2017 Celebrations: BILASPUR(SECR) Chapter

IRAS Day 2017 was celebrated in Bilaspur, Headquarters of South East Central Railway on 25th November 2017 by all IRAS officers including those from the three Divisions, Workshops and Construction officers.

The major sources of revenue for IR include fare, freight, advertisement, land lease etc. Further, IR is also a major procurer having a huge number of items under stock/non stock category. The operations of IR are subject to certain indirect tax provisions in terms of excise duty, VAT, Service Tax etc. With the introduction of GST from 1st July 2017, Railways Accounts fraternity has taken the leading Role in co-ordinating the various day to day transactions that undertake Railway Business through the different departments so far as payment of GST tax and submission of various GST return is concerned. A GST cell was opened under the direct supervision of PFA managed by Dy. FA&CAO (F&B). Till Now out of nine returns we have submitted 5 monthly returns so far without any difficulty. In this regard, the technical session began with a power point presentation by Veteran Speaker, Sri K.Srinivas Murthy, Dy. FA&CAO(F&B) on "GST and its Impact on Indian Railways and where we stand at present juncture ". The salient features of GST and its impact on the various facets of working of railways and various circulars issued in this respect by Railway Board were highlighted in the speech.

Md. Yakoob Sekha, Sr. DFM/BSP spoke on professional event recently been issued by Transformation Cell of Railway Board i.e on " Discrepancies /Suggestions on Model SOP". He has highlighted on Specific model SOP items like 2C, 5F, 37, 47, 43, Annexure 'A' of works Model SOP etc. Difficulties Field Units are facing in interpretation of Model SOP. PFA has advised that Board and Honourable MR has issued the liberalised Model SOP with a motive to speed up the project works which otherwise is getting delayed due to long process of getting the sanction at appropriate level to carry out the execution of project work. Therefore, the interpretation of the rule should be taken in true spirit and without infringing the "Cannons of Financial Propriety".

Incidentally 25th November has also happened to be the birth day of Sri Kartic Chauhan, PFA and has been celebrated with cutting of birthday cake in the August gathering amidst warm wishes showered on him.

Sri Kartic Chauhan, PFA on his address emphasised that Knowledge is power. The need for continual learning, adaptation to changes and team work with focus on avoidance of weak links and stagnation in the system were also emphasised by him. During this rapid transformation of Railway working now –a –days he advised that Our Accounts Fraternity should not dilute the principles of Accounting and what Rules say even thought there is tremendous pressure built on Accounts to clear the files in process.

Sri S. Vivekanand, FA&CAO (Con) and Sri Deepak Khairah, FA&CAO (WST) have also addressed the gathering.

There was a healthy discussion and interactive session for half an hour by all officers with PFA on any professional subject broached by them.

Newly joined Young IRAS officers have expressed their initial experience before joining Railways and also appreciated the healthy discussion done in the august house on professional events and the relations that Accounts should inculcate with executive during the course of day to day working.

Meeting was ended with vote of thanks proposed by Ms. Poonam Chaudhury, ADFM/BSP followed by Lunch.

Some photographs taken during the event are enclosed for information.

Please
Login
to Provide Your Innovative idea / Professional issue . If You are not a member of IRASTIMES.ORG then
Click Here
to Signup.
x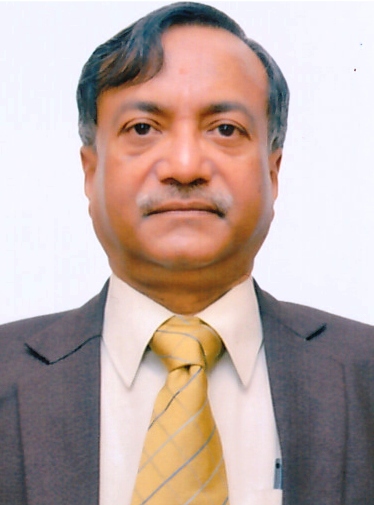 ANUP KUMAR PRASAD
Financial Commissioner (Railways)
Your PNR:
Flushed PNR or PNR not yet generated.
Close