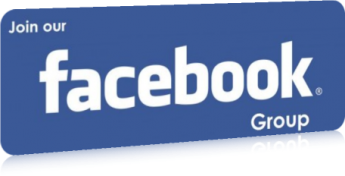 Professional Events
``
With profound grief, it is informed that Shri M.R. Laljani, IRAS, passed away on 11 August 2017.

Shri Laljani, an IRAS officer of 1955 batch, was born on 12 April 1929. He was ED(Accounts) in Railway Board and was also FA&CAO (F&B) in Central Railway. He also served in Railway Staff College, Vadodara.

Shri Laljani was known among his colleagues as fun loving, with tremendous jest for life. He is remembered as an outstanding officer and a wonderful human being.

May God rest him in peace.

Please
Login
to Provide Your Innovative idea / Professional issue . If You are not a member of IRASTIMES.ORG then
Click Here
to Signup.
x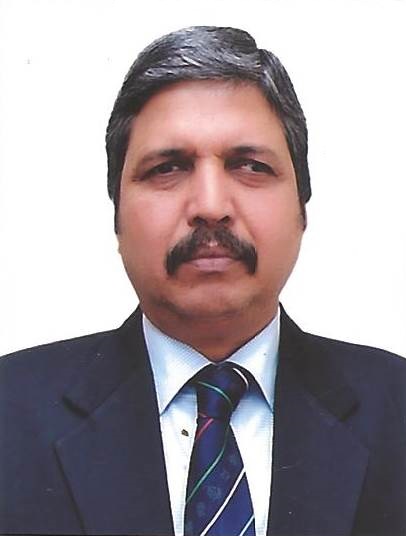 Shri B N Mohapatra
Financial Commissioner(Railways)
Your PNR:
Flushed PNR or PNR not yet generated.
Close