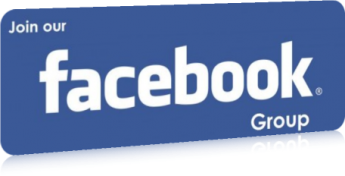 Professional Events
Accounting Reforms Update
Webinars:
Two online training Webinars on Accounting Reforms have been organised by Ministry of Railways in association with the Institute of Chartered Accountants of India (ICAI) on 31st May, 2017 and 12th June, 2017 for Railway Staff and CA Firms respectively. The Webinars gave overview of the project on introduction of accrual accounting in IR, implementation strategy, works to be done by Zonal Railways and Production Units, reporting formats etc. The proceedings of the Webinars and the presentations given during the Webinars are available on following links:
http://estv.in/icai/31052017/
http://estv.in/icai/12062017/delhi/
Updated CSER
One of the key deliverable under the MOU between ICAI- ARF is Comprehensive Scope Evaluation Report (CSER). The CSER is intended to put together all the components of the existing system, the intended accounting system, identify the gaps and conceptualise the data requirement and other necessary details required to fill up the gap to produce the Financial Statements based on accrual based accounting system in a time bound manner. In particular, the CSER is envisaged to address the task of bringing together in a detailed manner all the components of the existing system and the extent of prudence and propriety of the existing system by presenting:
• detailed description of the present accounting system for the purpose of recording and processing of revenue receipts, capital receipts, revenue expenditure and capital expenditure;
• detailed internal organization chart of finance and accounts division; and
• flow of data/information in respect of every kind of assets and liabilities and also the validity thereof.
• the methodology for converting cash based financial statements into accrual based financial statements and roadmap to achieve the same.
ICAI-ARF has already submitted Comprehensive Scope Evaluation Reports (CSER) based on pilot studies on North Western Railway and Rail Coach Factory, Kapurthala. However, for rolling out the accrual accounting across the Indian Railway, an updated CSER for Indian Railways as a whole has been prepared covering the working/ activities/ accounting of several segments (areas/offices) of Indian Railways which were not covered in North Western Railway in compilation of CSER for the entire Indian Railways viz, COFMOW, CORE, Suburban System, Metro railway, MTP, RDSO, Electrification, railway Board etc. A copy thereof is attached for information. Suggestions for improvement thereof, if any, may kindly be sent to AR dte/ CPM/ NR office by 28-7-2017.
Click here to view more information
Please
Login
to Provide Your Innovative idea / Professional issue . If You are not a member of IRASTIMES.ORG then
Click Here
to Signup.
x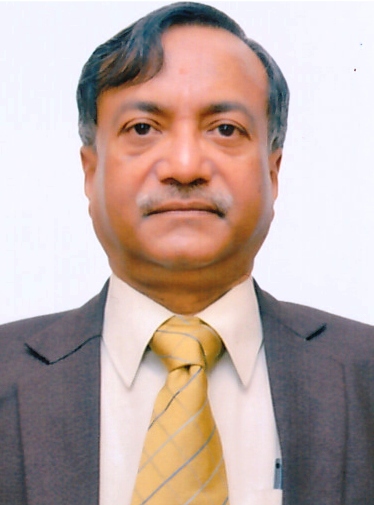 ANUP KUMAR PRASAD
Financial Commissioner (Railways)
Your PNR:
Flushed PNR or PNR not yet generated.
Close