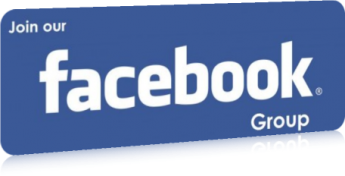 Professional Events
/*
With deep sense of sorrow, it is informed that the Dr. V. Chandrashekhar Rao, IRAS 1986 (EB) is no more. He passed away peacefully in the morning of 8th July 2017 at Secunderabad after a brief illness.

Dr. Rao was born on 14 July 1957 in Guntur, Andhra Pradesh and joined IRAS in 1988. He completed his Bachelor in Science and did MBBS thereafter. Among other postings including deputation in P&T department, Dr. Rao served as ADRM/GNT, FA&CAO/SWR and FA&CAO/Construction, South Central Railway. He retired in April 2017.

Dr. Rao was a well known and awarded Telugu literature personality. Known for his quite demeanour, gentle and understanding nature, Dr. Rao was an excellent officer and was well known among his peers for his patience, understanding and knowledge. He is survived by his wife Dr. Prasoona and a son and daughter.

May God rest him in peace and give his family, strength to bear this loss. The IRAS community is deeply saddened by this loss of a very proud member of the Cadre.

Please
Login
to Provide Your Innovative idea / Professional issue . If You are not a member of IRASTIMES.ORG then
Click Here
to Signup.
x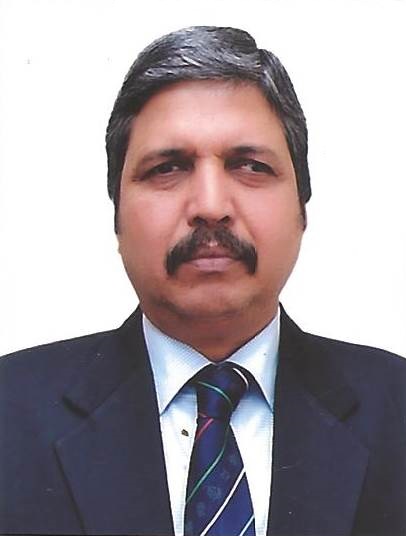 Shri B N Mohapatra
Financial Commissioner(Railways)
Your PNR:
Flushed PNR or PNR not yet generated.
Close