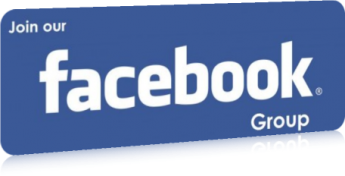 Professional Events
Congratulations to IRAS!
Congratulations to IRAS!
FC(Rlys) has successfully piloted a much demanded and awaited change in the title of PHOD and CHOD of IRAS officers. Railway Board has issued orders today, designating FA&CAOs in PHoD and CHoD as Principal Financial Advisors.
This issue had been under deliberation for several years. The need for distinction in the title of the PHOD was acutely felt by IRAS officers across the system. The existing designation lends itself to confusion vis-a-vis other officers in sister organizations and State Governments.
Not only did our Financial Commissioner took suo moto action, he piloted this momentous change.
Click here to view
Please
Login
to Provide Your Innovative idea / Professional issue . If You are not a member of IRASTIMES.ORG then
Click Here
to Signup.
x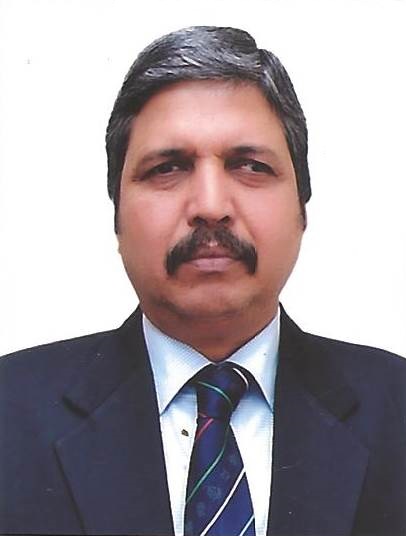 Shri B N Mohapatra
Financial Commissioner(Railways)
Your PNR:
Flushed PNR or PNR not yet generated.
Close