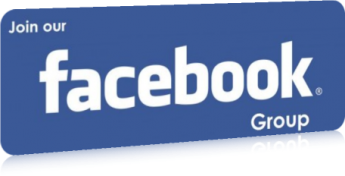 Professional Events
IRAS DAY-2016 Celebrations at Kolkata (ER, SER, Metro Railway & CLW)
IRAS DAY-2016 Celebrations at Kolkata (ER, SER, Metro Railway & CLW)
The IRAS Day, 2016 was celebrated by Eastern Railway, South Eastern Railway, Metro Railway and Chittaranjan Locomotives Works in Kolkata on 26.11.2016. The celebration was attended by the serving officers of these Railways and almost all the retired officers settled in Kolkata.

As a break from the past and in order to ensure collective participation and debate a panel discussion was organized. The Topic of Panel discussion was " Future Challenges for Indian Railways".

The Panel comprised of two Ex.FCs/Rlys, Sri Samar Jha & Sri Sanjoy Mookerjee, the FA&CAOs of the four participating Railways, viz., Sri Dipankar Lahiri (ER), Sri Sultan Mushathick, (Metro Railway), Sri Vijay Kumar (S.E.R), Sri Soumitra Bhattacharya (CLW),and Sri Partha Pratim Sengupta, Chief General Manager,SBI (WB,Sikkim&A&N).

Myriad issues ranging from merger of Railway Budget , Accounting Reforms and impact of recent measures like GST and Demonetization on the Railways were discussed.

The Panel Discussion was followed by an Open House session and full and frank participation by the serving and retired officers made this session very lively.

Apart from this, four young IRAS officers, two each from Eastern and South Eastern Railway, made presentations on their experience in the railways and how they feel about the service.

In a novel gesture, books were purchased by FA&CAO/ Eastern Railway and his SAG Officers from Kolkata's biggest Book Store, Crossword (now renamed as Story) as mementos and were gifted to all the IRAS officers present (both serving and retired) and other invitees from Nationalized Banks and PSUs.

Please
Login
to Provide Your Innovative idea / Professional issue . If You are not a member of IRASTIMES.ORG then
Click Here
to Signup.
x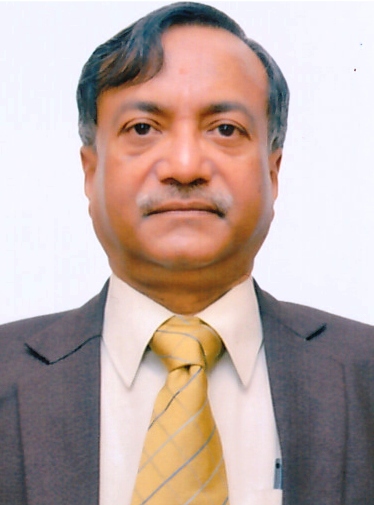 ANUP KUMAR PRASAD
Financial Commissioner (Railways)
Your PNR:
Flushed PNR or PNR not yet generated.
Close