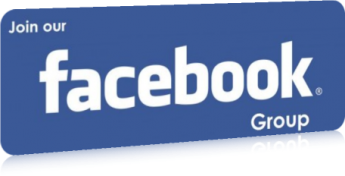 Professional Events
IRAS DAY-2016 Celebrations at Hubballi (SWR)
IRAS DAY-2016 Celebrations at Hubballi (SWR)
"IRAS Day was celebrated by South Western Railway at Hubballi on 26.11.2016. All IRAS officers of SWR from Head Quarters, Divisions and Construction organisation participated in the celebrations. Dr. S. Rammohan, IRAS, Retd. AM(F)/RB, was the Chief Guest of the occasion.

The function started with the lighting of the lamp by the Chief Guest and senior officers of IRAS. Shri. A.K. Singh, FA&CAO/SWR, welcomed the gathering. Shri. Ajay Jain, Sr.DFM/UBL made a presentation on the implementation of IPAS over SWR. Smt. Amrita Darpan, Sr.DFM/SBC introduced the Chief Guest, who enriched the audience on the topic, "Value System and Leadership". This was followed by a Question - Answer session. While Shri. G. Gopalakrishnan, Dy.CAO/G/SWR proposed a formal Vote of Thanks, Shri. Akshay Bharadwaj, Sr.AFA/SF/SWR, performed the duties of the Master of Ceremonies.

In the post - lunch session, all the IRAS officers went on a short trip to the nearby Tibetan settlement of Mundgod. The Chief Guest, with his extensive knowledge of Buddhist philosophy, initiated the team into a short spell of holy recitation and meditation. This trip largely enhanced the spirit of camaraderie amongst the IRAS family, which came back to Hubballi as a closer knit group".

Please
Login
to Provide Your Innovative idea / Professional issue . If You are not a member of IRASTIMES.ORG then
Click Here
to Signup.
x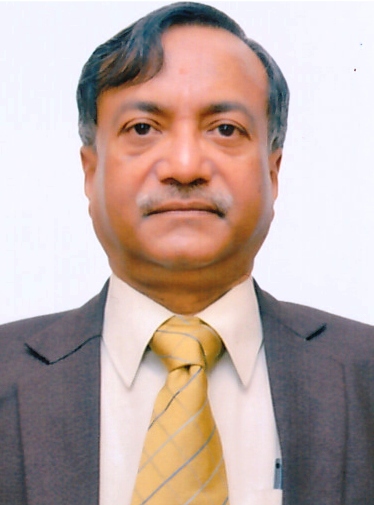 ANUP KUMAR PRASAD
Financial Commissioner (Railways)
Your PNR:
Flushed PNR or PNR not yet generated.
Close