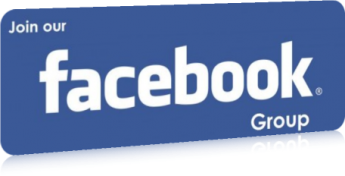 Professional Events
IRAS DAY-2016 Celebrations at Bangalore (RWF)
IRAS DAY-2016 Celebrations at Bangalore (RWF)
IRAS day has been celebrated at RWF, Yelahanka, Bangalore on 26.11.2016. Serving and retired IRAS officers in and around Bangalore were invited on this occasion. Four retired IRAS officers and six serving IRAS officers attended the function.

The event was inaugurated by lighting the lamp by Sri.K.Vinayak Rao, FA&CAO/RWF, Sri.Shankar Venkatagiri, the guest lecturer and Ms.Archana Maganthi, the junior most IRAS officer among the invitees. The function was commenced with an invocation song by Smt.Geetha Gopanna, Sr.AFA/RWF followed by welcome address by Sri.K.Vinayak Rao, RWF.

Dr.Venkatagiri is Associate Profressor of Decision Sciences and Information Systems at IIMB. He spoke on role of big data and analytics in decision making. Briefly explaining the underlying concepts, he elaborated on how analytical tools can help in decision making, forensic audit, etc. This was followed by a short musical programme by the wards of RWF employees.

The programme was anchored by Sri.Praveen Kataraki, Dy.FA&CAO/RWF and Mrs.Meghna Sharma, Dy.FA&CAO/RWF. Vote of thanks was proposed by Sri.Praveen Kataraki, Dy.FA&CAO/RWF.

Please
Login
to Provide Your Innovative idea / Professional issue . If You are not a member of IRASTIMES.ORG then
Click Here
to Signup.
x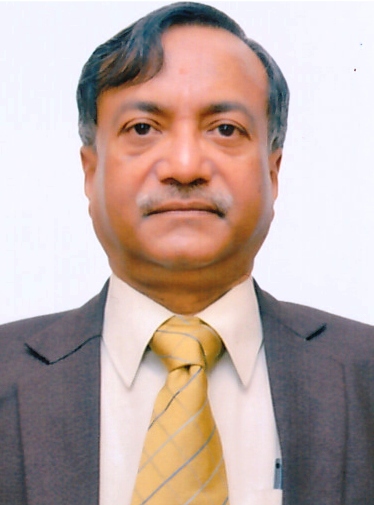 ANUP KUMAR PRASAD
Financial Commissioner (Railways)
Your PNR:
Flushed PNR or PNR not yet generated.
Close