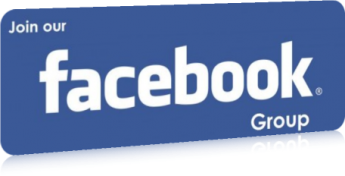 Professional Events
IRAS DAY-2016 Celebrations at Hajipur (ECR)
IRAS DAY-2016 Celebrations at Hajipur (ECR)
On Saturday 26th of November 2016, IRAS officers of East Central Railways came together to celebrate IRAS Day at Conference Hall, Mahendrughat, Patna under the chairmanship of Mrs. Anju Ranjan, FA&CAO/ECR.
The meet started with the presentation by Shri Abhishek Kumar, Dy. FA&CAO/T on "Improving Railway Share in Freight" where he delved into the key issues in the existing system. He being a member of team representing ECR in the recently concluded Rail Vikas Shivir, presented ideas on improving Railway's freight share. Some of the ideas were on linking subsidy with Aadhar, improving end to end transportation, developing goods shed as growth centres etc were highly appreciated on the forum.
This was followed by a presentation by Shri Mathusuthanan T. V., ADFM/MGS on "Young Officer's experience on entering into the service" which was an interesting take on the problems faced by a young entrant. This presentation left everyone nostalgic about their initial days into the service.
There was a lively discussion on the events that took place last year. One of the striking debate was on how merging of Railway budget with general budget will impact Indian Railways in general and our service in specific. The house concluded that the change will certainly curb to be a platform for political announcements with little impact on the way budgeting is being done.
The final presentation was by MR. V C Gupta, IRS (C&CE), Commissioner of Customs (P), Patna on "Overview of GST". Detailed insight was given about upcoming GST model. Throwing light on the topic, he also elaborated about CGST, SGST and IGST. He conveyed several changes that would be required to be made in our book keeping process to comply with the upcoming GST regime. Many queries came up from the officers which were satisfactorily answered.

Please
Login
to Provide Your Innovative idea / Professional issue . If You are not a member of IRASTIMES.ORG then
Click Here
to Signup.
x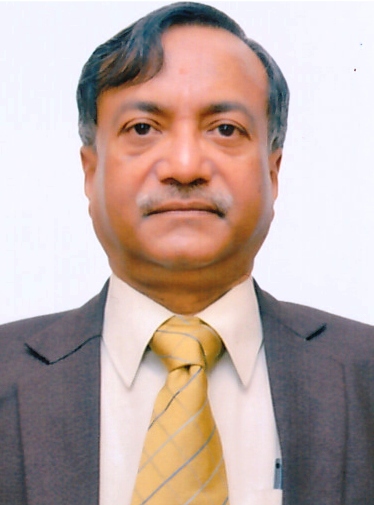 ANUP KUMAR PRASAD
Financial Commissioner (Railways)
Your PNR:
Flushed PNR or PNR not yet generated.
Close