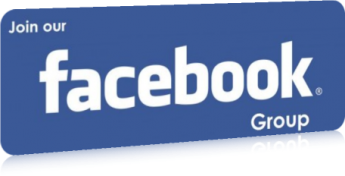 Professional Events
IRAS DAY-2016 Celebrations at Gorakhpur (NER)
IRAS DAY-2016 Celebrations at Gorakhpur (NER)
The IRAS day was celebrated on 26th November, 2016 in consonance with the tradition of the last 4 years. The day was marked with a get together of serving and retired IRAS officers deliberating upon the present and the future of the cadre. The function was opened by Sh. N.P. Pandey, FA&CAO, N.E. Railway who presented an insightful reflection on the upright standing of IRAS cadre since its inception to the present times of budget integration and cadre merger. Sh. Ram Adhar, former FA&CAO, shared his experiences in the service and narrated incidents portraying the toughness with which the IRAS officers have always dealt with odd situations at work. Dr. R.C. Rai, former FA&CAO, discussed the professional and technical challenges before IRAS and its importance in the current times. The retired officers cherished the integrity of the cadre and the familial structure which is the pride of the IRAS officers. Updating ourselves with the changing era, a presentation was made by Chartered Accountants on GST and its relevance to railways. The day was wrapped up in high spirit keeping the happiness quotient of IRAS alive!
Please
Login
to Provide Your Innovative idea / Professional issue . If You are not a member of IRASTIMES.ORG then
Click Here
to Signup.
x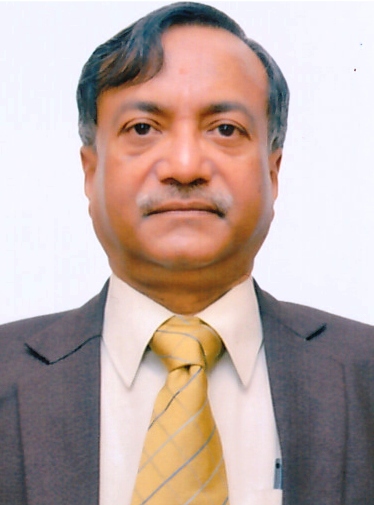 ANUP KUMAR PRASAD
Financial Commissioner (Railways)
Your PNR:
Flushed PNR or PNR not yet generated.
Close