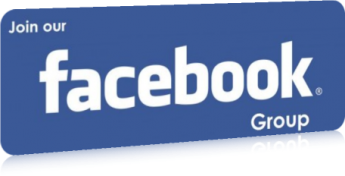 Professional Events
IRAS DAY-2016 Celebrations at Bhubaneshwar (ECoR)
IRAS DAY-2016 Celebrations at Bhubaneshwar (ECoR)
IRAS day Bhubaneswar Chapter was held on November 26, 2016 at Headquarters of East Coast Railway and witnessed enthusiastic participation of all IRAS officers including all accounts officers from divisions, Workshops and Construction wing.
On this day, a conference was held in "Sabha Griha" of East Coast Railway Headquarters.
FA&CAO Shri R.S.Mitra presided over the function and in his key note address requested all accounts officers to enhance their skills and competencies in order to adapt to the changing circumstances where Railway Budget has been merged with General Budget. He further emphasized the need for continuous monitoring and efforts to realize the credit under DRF. He instructed all Sr.DFMs to personally monitor scrap disposal and also ensure accounting of second hand serviceable rails to meet the credit target. He also motivated the officers to remain focused in areas such as internal audit, Expenditure control, innovative financing, and Taxation policy in times to come. All Accounts officers were instructed to ensure timely disposal of proposals and to adhere to prescribed time limit given in citizen charter. He also emphasized that with every possibility of Goods and Service tax getting rolled out from April 2017 it is imperative that all VAT, CST, ED holders need to get registered and shall be done after further details are collected from Railway Board. He expressed great satisfaction that ECOR has finalised the 1st annuity tender of Indian Railways i.e BHC-NRG 3rd line 67 km which is a hybrid of EPC and finance contract and also has floated the first PMC tender in construction wing.
This was followed by presentation by Cost Accountant Mr S.Padhi on GST wherein he exhaustively covered different dimensions of GST, its impact and Roadmap. Accounts officers as part of knowledge sharing gave presentation on varied topics related to finance namely Cost accounting, Rupee denominated Masala bonds, Misclassification and Mistakes in accounting, Deficiencies in Works programme Proposal, EPC Contract, Total Proactive action- one step to success and Total Fuel Management.
Copies of presentations are attached along with for reference.
In the evening a get together with all retired officers was arranged which provided a platform to the ECOR IRAS officers along with their spouses to interact and bond with each other .It was followed by a musical evening and group photographs to make the event memorable.

Please
Login
to Provide Your Innovative idea / Professional issue . If You are not a member of IRASTIMES.ORG then
Click Here
to Signup.
x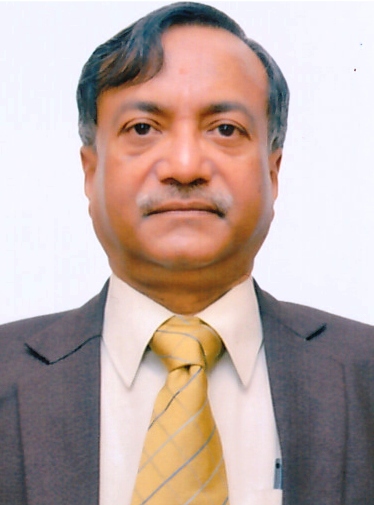 ANUP KUMAR PRASAD
Financial Commissioner (Railways)
Your PNR:
Flushed PNR or PNR not yet generated.
Close