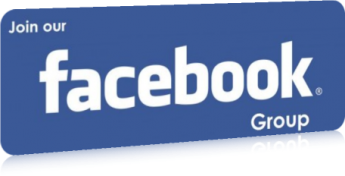 Professional Events
IRAS DAY-2016 Celebrations at Allahabad (NCR & CORE)
IRAS DAY-2016 Celebrations at Allahabad (NCR & CORE)
The Allahabad Chapter of IRAS Day 2016 was celebrated in North Central Railway Head Quarters at Allahabad on 26.11.2016. IRAS Officers of North Central Railway and CORE, Allahabad attended the IRAS Day celebrations. On this occasion a seminar was organized wherein IRAS officers of HQ/NCR, CORE, 3 Divisions and Workshops (Agra, Allahabad & Jhansi) participated. The event coincided with observance of 2nd Constitution Day and all officers present read out aloud the Preamble and took pledge to uphold the constitution and its principles.
The seminar was presided over by FA&CAO/NCR Shri J.P. Pandey and conducted by Dy.FA&CAO/G, Shri Amritanshu Maurya. A brief introduction to history of IRAS as a service and its evolution over years was given by FA&CAO/F&G Shri Yogesh Kumar Srivastava. This was followed by expression of the aspirations and challenges faced by young IRAS officers. FA&CAO/WST Shri N.S. Pangtey emphazised on the necessity to keep ourselves updated with the latest skills to attain professional excellence. Thereafter, a knowledgeable presentation was made on GST and its impact on Indian Railways. FA&CAO/Stores/CORE Shri Hamim Ahmed also spoke on the future of IRAS and its evolving role.
During open house, the officers discussed various issues pertaining to their professional activities. FA&CAO/CORE Ms. Geetika Pandey spoke on the need to introspect on our role in the organization and constantly updating our knowledge and skill base. The event was concluded with inspiring words of FA&CAO/NCR Shri J.P. Pandey, who with his vast years of experience motivated the officers to have a vision towards the growth of the service and ensure highest degree of professionalism. The event was marked with sobriety in view of recent Railway tragedy at Pokhrayan in Jhansi division of NCR.
Please
Login
to Provide Your Innovative idea / Professional issue . If You are not a member of IRASTIMES.ORG then
Click Here
to Signup.
x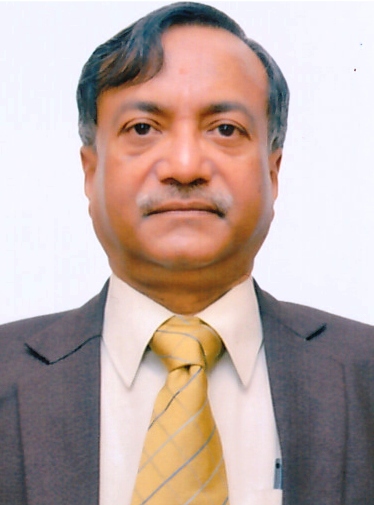 ANUP KUMAR PRASAD
Financial Commissioner (Railways)
Your PNR:
Flushed PNR or PNR not yet generated.
Close