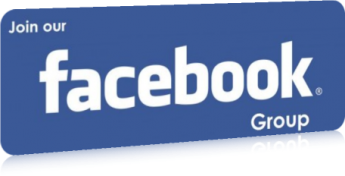 Professional Events
IRAS DAY-2016 Celebrations at Chennai ( SR & ICF)
IRAS DAY-2016 Celebrations at Chennai ( SR & ICF)
IRAS DAY – 2016 celebrations of Chennai Chapter were conducted by IRAS fraternity of Southern Railway and ICF on November 26, 2016. Many retired officers including former Financial Commissioners (Railways) attended the celebrations.
The function commenced in a traditional manner with a prayer song and lighting of the ceremonial 'KUTHUVILAKKU' by senior IRAS Officers. Smt. Usha Venugopal, FA&CAO/G/Southern Railway welcomed the gathering. A minute's silence was observed by the audience as a mark of respect to the IRAS officers who passed away during the calendar year. Following this, Smt Reena Ranjan, FA&CAO/ICF and Smt Manjula Rangarajan, FA&AO/Southern Railway addressed the gathering.
All the octogenarian IRAS officers were felicitated by the young officers. Shawls were draped and a basket of fruits presented as a token of our appreciation of our seniors. The officers felicitated were Shri L.Sankaran, Shri S.K.Comal, Shri R.Thiagarajn, Shri N.Rajagopalan, Shri N.Radhakrishnan, Shri S.Santhanam, Shri S.Natarajan, Shri S.Venkatakrishnan and Shri M.Seetharam .The senior most lady officer at the station Smt.Vrinda Kunhikrishnan who could not join the celebrations due to ill health was later felicitated at her residence.
On this occasion, Smt Sripriya Kumar, a noted Charted Accountant and Vice chairperson Corporate Laws and Corporate Governance Committee spoke on "India Today – a New paradigm" covering several topical issues such as Goods and Services Tax, New Company Law, Accounting Reforms, Demonitisation,Insolvency Act which was very well received by those present. A lively interactive session followed.
Smt Viji, Dy. FA&CAO/CN proposed the vote of Thanks.
The celebrations closed with the rendering of the National Anthem by all followed by lunch.
Click here to view
Please
Login
to Provide Your Innovative idea / Professional issue . If You are not a member of IRASTIMES.ORG then
Click Here
to Signup.
x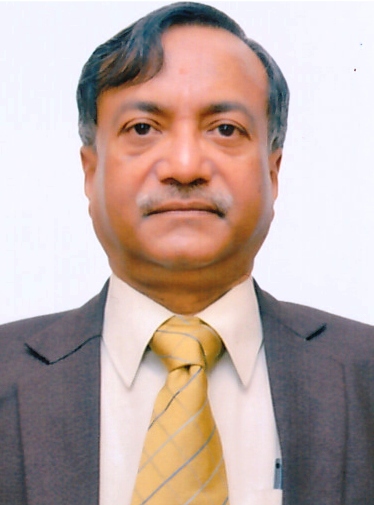 ANUP KUMAR PRASAD
Financial Commissioner (Railways)
Your PNR:
Flushed PNR or PNR not yet generated.
Close