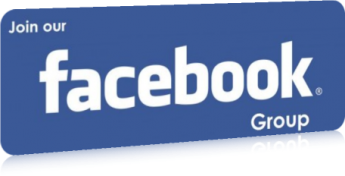 Professional Events
IRAS DAY-2016 Celebrations
IRAS DAY-2016 Celebrations
'IRAS DAY-2016' was celebrated on 26th November 2016, being the last Saturday of November with lots of enthusiasm across the country in all the Headquarters of Zonal Railways/PUs.
At Delhi, IRAS day was celebrated at Manekshaw Centre with good participation by both the serving and retired IRAS officers. Smt. Abhilasha Jha Misra, Director/AR, rendered the invocation song in her melodious voice after the traditional lighting of the lamp.
Shri. P.V.Vaidialingam, Adv/Fin & President/IRAS association gave the welcome address. The august gathering was subsequently addressed by Shri. B.B.Verma, Adviser/Accounts and Shri. B.N.Mohapatra, AM/Fin. Shri. Vivek Bindra a motivational speaker and founder & CEO of Global Act, spoke on the subject "Transforming Challenges into Opportunities:- Rise and Shine."
Shri. R.Sivadasan, retired Financial Commissioner (Railways), the chief guest of the function highlighted the commendable role IRAS has played over the years in making Indian Railway a strong and vibrant organization. He said that despite the fact that the whole country suffered due to recession in the economy during last year (2015-16), Indian Railway still managed to function profitably with an operating ratio of 90.5%.
Financial Commissioner (Railways), Shri. Shahzad Shah spoke about the challenges/opportunities that Indian Railway will now face/avail in the post "Railway budget merging with General budget' scenario and exhorted all the IRAS officers to rise up to the occasion and continue to provide the required support to the organization.
The function ended with vote of thanks given by Smt. Preeti Jha, GM/Finance/CRIS.

Please
Login
to Provide Your Innovative idea / Professional issue . If You are not a member of IRASTIMES.ORG then
Click Here
to Signup.
x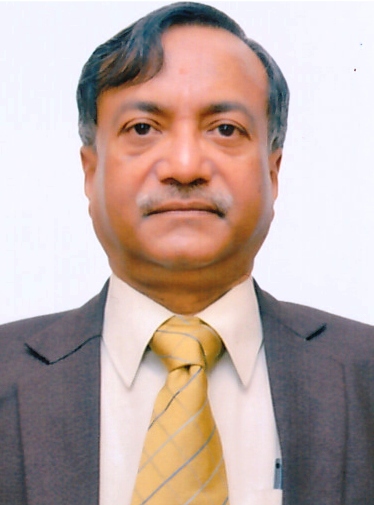 ANUP KUMAR PRASAD
Financial Commissioner (Railways)
Your PNR:
Flushed PNR or PNR not yet generated.
Close