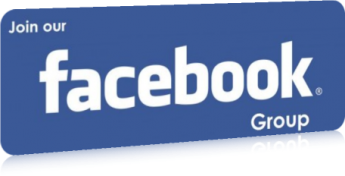 Professional Events
-*-*
The IRAS fraternity deeply mourns the sad demise of Shri Nisheeth Mohan Misra, who passed away on 24/10/2016 in Mumbai. He belongs to the 1980 batch of IRAS. Born on 11/4/1954 he did his Masters in Political Science from Delhi University. He worked in various Zonal Railways (NER, WR, NCR, CR). He also worked as Director/Finance with Maharashtra State Electricity Board (MSEB) and MRVC before seeking voluntary retirement from Railway service on 21/11/13. Subsequently, he worked in RCT/Ahmedabad and after his retirement from RCT he joined as a consultant with Nagpur Metro.
He indeed was a role-model for all IRAS members. His receptivity, capability to do in-depth analysis, vast reservoir of versatile knowledge, presentation skills, above all humane qualities are worthy of emulation by all of us.
He is survived by his wife and two sons. May his soul rest in peace and may God give his family and his numerous friends and admirers the strength to bear with this irreparable loss.

Please
Login
to Provide Your Innovative idea / Professional issue . If You are not a member of IRASTIMES.ORG then
Click Here
to Signup.
x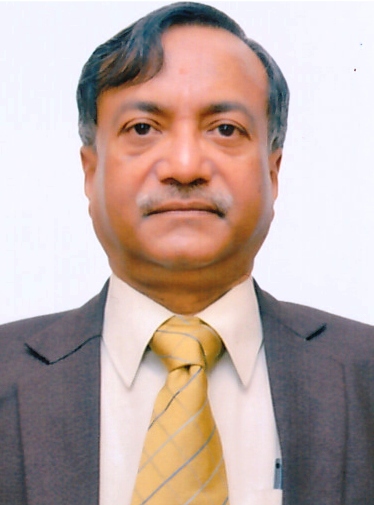 ANUP KUMAR PRASAD
Financial Commissioner (Railways)
Your PNR:
Flushed PNR or PNR not yet generated.
Close