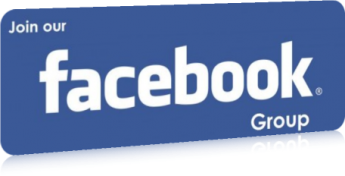 Professional Events
Shri K. B. Nanda, Financial Commissioner(Railways)' visit to S.E.C.Railway, Bilaspur on 23rd September, 2016
On his maiden visit to SECR, Bilaspur, Shri K. B. Nanda, Financial Commissioner (Railways), interacted with the Accounts Officers and appreciated their good work. While appreciating the 'Thematic Study' done by SECR Accounts Team on various fields under Internal Audit, FC impressed upon the necessity to reduce the number of Treasury Accounts operated in Railways, right sizing of staff, computerization of Traffic Accounts, cash collection etc. He also advised that providing financial review timely is essential for decision making. So, all Accounts Officers and staff should be pro-active to assist executive by providing real-time information and speedy clearance of the finance proposals if otherwise in order. He expressed his concern regarding downward trend of earnings as against budget proportion and poor utilisation of EBR (IF) fund created to fund the infrastructural development activities.
FC (Railways) also deliberated upon the utilisation of CAPEX of IR with specific reference to SECR. He pointed out that the utilisation of Fund under CAPEX and EBR (IF) is not up to the mark and all out efforts should be made at every level for booking of the expenditure as the fund provided under EBR (IF) has been taken on interest bearing loan basis. Reply to Draft Paras, Provisional Paras and Audit Paras should be given utmost priority.
He interacted on various issues with GM and PHODs and also briefed about the implementation of Accrual Accounting, IMMIS and other web based programmes.

Please
Login
to Provide Your Innovative idea / Professional issue . If You are not a member of IRASTIMES.ORG then
Click Here
to Signup.
x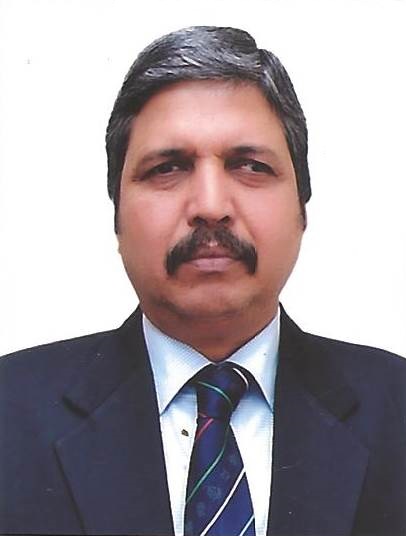 Shri B N Mohapatra
Financial Commissioner(Railways)
Your PNR:
Flushed PNR or PNR not yet generated.
Close