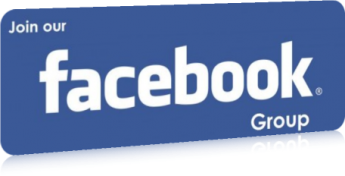 Professional Events
Inauguration of Revised Accounts Code Vol-II by Shri S. Mookerjee, Ex. Financial Commissioner (Railways) on 31.08.2016
Hon'ble MR Shri Suresh Prabhu released the Revised Accounts Code Part-2 on 31.8.2016 at Railway Board in the presence of FC, AM/F, AM/B, Adv./A, Adv/F, Adv/AR, EDF/C.
The old Accounts Code Part-2 was provisionally issued in 1971 and final code published in 1985. The need for a revised new code was necessitated in view of the rationalization and computerized of many systems, redundancy of many codal provisions and introduction of new products for earnings and traffic transportation in the last 30 years.
Revision Process involved extensive collaboration and intensive scrutiny by involving officers and staff of various Zonal Railways. The whole exercise was done in house by serving officers and staff of Accounts Department.
Any errors or omissions which may be found in this edition or suggestions may please be brought to the notice of Secretary Railway Board.
Please
Login
to Provide Your Innovative idea / Professional issue . If You are not a member of IRASTIMES.ORG then
Click Here
to Signup.
x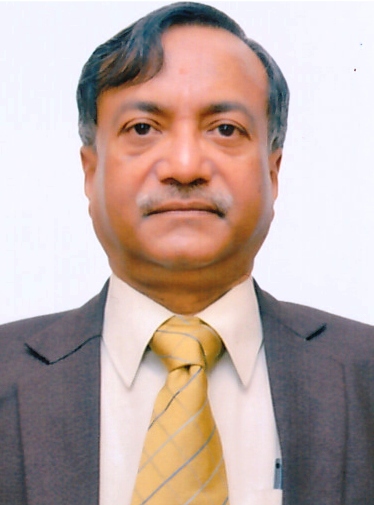 ANUP KUMAR PRASAD
Financial Commissioner (Railways)
Your PNR:
Flushed PNR or PNR not yet generated.
Close