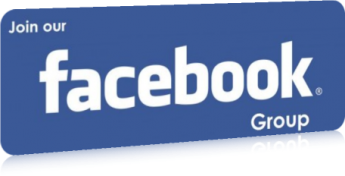 Professional Events
Financial Commissioner ( Railways)' visit to Allahabad on 24th and 25th June 2016
Financial Commissioner ( Railways)' visit to NCR/Allahabad
FC (Railways) visited North Central Railway, Allahabad on 24th and 25th June 2016. On 24th June, a Review Meeting on performance of NCR was held along with GM and PHODs/CHODs of NCR. Prior to the Review Meeting, FC (Rlys.) inspected the office and interacted with the Officers and Staff of Accounts department. On 25th June, the Second Regional Seminar on "Accounting Reforms" was held which was attended by FA&CAOs of NCR, NR, ECR, NER, CORE, DLW/Varanasi and MCF/Raebareli along with Account Officers of NCR and CORE. The seminar was conducted by Shri Naresh Salecha, Advisor/Accounting Reforms and presided over by FC (Railways). The seminar aimed to sensitize the Accounts Officers about their role, progress made till now and the challenges ahead in the action plan to implement Accounting Reforms in Indian Railways.
Please
Login
to Provide Your Innovative idea / Professional issue . If You are not a member of IRASTIMES.ORG then
Click Here
to Signup.
x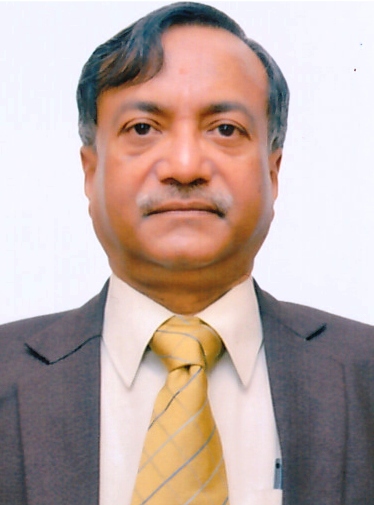 ANUP KUMAR PRASAD
Financial Commissioner (Railways)
Your PNR:
Flushed PNR or PNR not yet generated.
Close