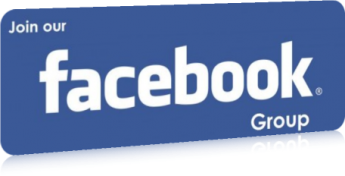 Professional Events
Financial Commissioner ( Railways )' visit to RCF/Kapurthala on 02nd June 2016
Shri Sanjoy Mookerjee, FC(Rlys.) visited Rail Coach Factory Kapurthala on 2nd June 2016. He had a meeting with GM/RCF along with PHODs/HODs. He inspected the RCF Workshop, Accounts office, Accounting Reforms Incubator and addressed all the Officers and staff of Accounts Department.
Presentation was given with regard to major activities being undertaken by RCF along with status of trains announced in Budget like Humsafar Coaches (LHB AC 3-Tier), Deen Dayalu Coaches (ICF GS Coaches), UDAY coaches (Double Decker), One Model Rake of Mahamana Express Features, Tejas Coaches (Upgraded LHB design coach with 200 Kmph speed), SMART (Specially Modified Aesthetic Refreshing Travel), Paintless Coaches, 3Phase MEMU rakes, Coaches for Bangladesh Railway (Export Order), Solar Power Plant etc was also shown.
FC (Rlys.) gave a presentation highlighting Financial Performance of Indian Railways in the year 2015-16 and suggested measures for improving the Financial Position of Indian Railways during the year 2016-17. He stressed on the need for Cost Optimization and also for adopting measures for switching over to Accrual Accounting, upgraded costing system and implementation of outcome budgeting.
Please
Login
to Provide Your Innovative idea / Professional issue . If You are not a member of IRASTIMES.ORG then
Click Here
to Signup.
x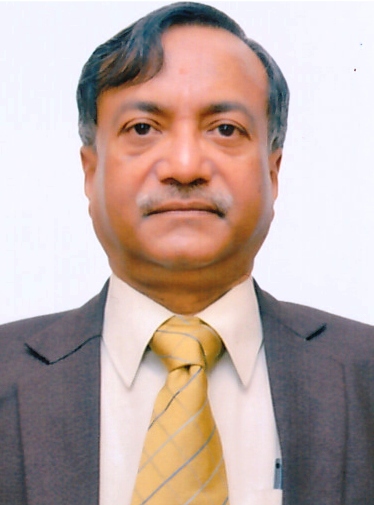 ANUP KUMAR PRASAD
Financial Commissioner (Railways)
Your PNR:
Flushed PNR or PNR not yet generated.
Close