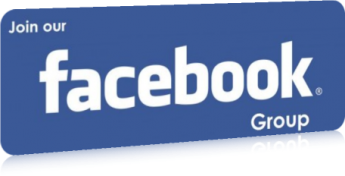 Professional Events
"AR Directorate's step towards Accrual Accounting at NWR augurs well for IR"
FC (Railways) presented a copy of Comprehensive Scope Evaluation Report
(CSER) to Hon'ble MR , prepared by the Institute of Chartered Accountants
of India (ICAI) and Accounting Reforms directorate of Ministry of
Railways in presence of Chairman/Railway Board, MT, MS, ME, MM, ML,
SECRETARY/Railway Board, AM/Finance, AM/Budget, ADV/Accounts, ADV/Finance, ADV/Accounting Reforms & MD, CPM AR. The report
covers background, gap analysis and way forward for implementation of
Accounting Reforms. The first step to achieve Hon'ble MR's vision of right accounting to
right costing leading to right pricing and right outcome has been
taken today. Executive Summary of pilot project on Conversion of Financial
Statements from Cash basis to Accrual basis at North Western Railway/Jaipur was also
presented to Hon'ble MR, Chairman/Railway Board and other Board
Members.
Please
Login
to Provide Your Innovative idea / Professional issue . If You are not a member of IRASTIMES.ORG then
Click Here
to Signup.
x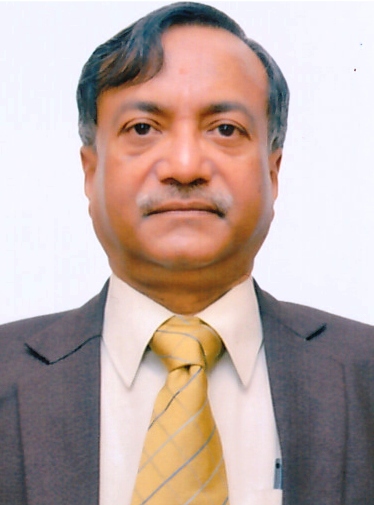 ANUP KUMAR PRASAD
Financial Commissioner (Railways)
Your PNR:
Flushed PNR or PNR not yet generated.
Close