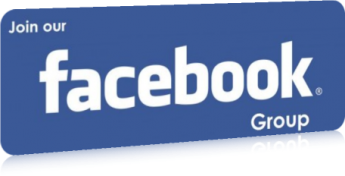 Professional Events
Workshop on "NEW FINANCIAL INITIATIVES" in Indian Railways at NAIR, Vadodara from 16.05.16 to 18.05.16
Shri S. Mookerjee, Financial Commissioner (Railways) addressed the SAG officers of Accounts department who participated in the workshop on 'New Financial Initiatives' in IR held between 16th and 18th May 2016 at NAIR, Vadodara. 19 officers from various zonal railways and PUs attended the workshop. Gist of important points emphasized by FC is as follows:
• FC complimented the officers for containing the expenditure and achieving a saving of over Rs.11, 000 crores vis-à-vis the BG for 2015-16. While there was a huge shortfall in earnings compared to the budget proposals, it was substantially mitigated by reduction in the expenditure due to austerity measures.
• In the fiscal 2016-17, the plan outlay of Government of India is Rs is 2.27 Lakh Crores of which a major chunk of Rs.1,21 lakh crores pertains to Railways, much of which would come through IRFC, Partnerships/JVs with States and NHAI and some amounts even from MP LAD and MLA LAD.
• Need to go for full fledged accrual accounting system.
• Initiatives to reduce costs in the recent past included relief in taxation, reduced dividend rate, enhanced allocation exceeding Rs.10,000 crores from Central Road Fund for various plan heads, as a part of GBS.
• Corridor approach for calculation of rate of return instead of project approach.
• Accounting Reforms – Bedrock is ready but we should think of mission beyond book keeping and go for performance costing.
• Good progress is achieved in ARPAN.
• Sourcing power in competitive manner would help us, example- Ratnagiri Gas Power Project Limited (RGPPL).
Please click here to view the presentations exhibited during the Workshop
Please
Login
to Provide Your Innovative idea / Professional issue . If You are not a member of IRASTIMES.ORG then
Click Here
to Signup.
x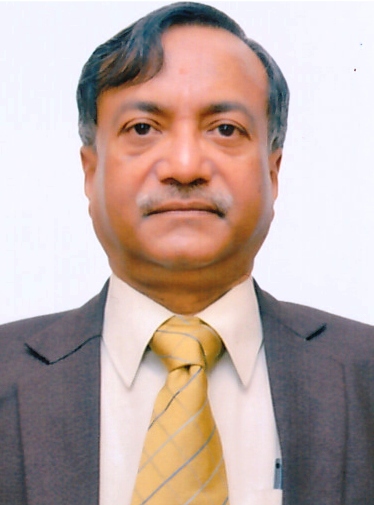 ANUP KUMAR PRASAD
Financial Commissioner (Railways)
Your PNR:
Flushed PNR or PNR not yet generated.
Close