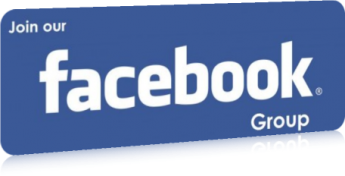 Professional Events
IRAS DAY-2015 Celebrations in NCR & CORE, Allahabad
North Central Railway and Central Organization for Railway Electrification celebrated IRAS Day in North Central Railway Head Quarters at Allahabad on 21.11.2015. All IRAS Officers of North Central Railway and CORE, Allahabad attended the IRAS Day celebrations.
A seminar was organized in the morning. The seminar was presided over by FA&CAO/NCR Shri J.P. Pandey and was conducted by Dy. FA&CAO/G, Shri Amritanshu Maurya. The theme of the seminar was "Innovative ideas towards cost reduction, increase in earnings and efficient delivery". Shri Yogesh Kumar Srivastava, FA&CAO/F&G enlightened the IRAS officers about the glorious history of the service. Various presentations related to the theme were presented by Dy. FA&CAO/T, Shri Sudhir Kumar, Sr. DFM/ALD, Shri Arun Singh, ADFM/AGC, Shri S.K. Singh & ADFM/ALD, Ms. Jahnvi Tiwari. Followed by the presentations, an open house discussion was held with all IRAS Officers. FA&CAO/CORE, Shri N.P. Pandey shared his experiences with the officers. Addressing the gathering, FA&CAO/NCR, Shri J.P. Pandey guided and motivated the IRAS officers to attain professional excellence. He advised the officers to learn new skills and to have a vision towards the growth of the service.
In the evening, a family get together was organized at RE Club, Allahabad. During the get-together, a cultural program was organized with a mix of ghazals, folk and film music along with other interesting games.
Please
Login
to Provide Your Innovative idea / Professional issue . If You are not a member of IRASTIMES.ORG then
Click Here
to Signup.
x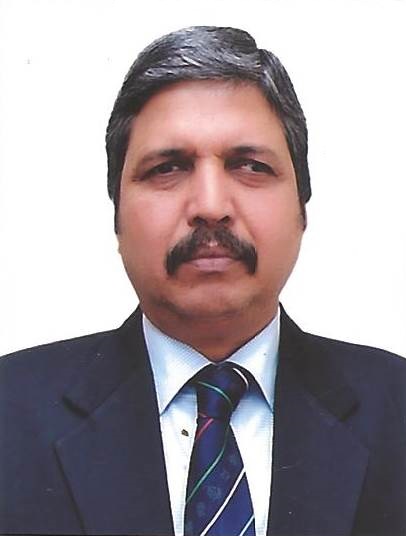 Shri B N Mohapatra
Financial Commissioner(Railways)
Your PNR:
Flushed PNR or PNR not yet generated.
Close