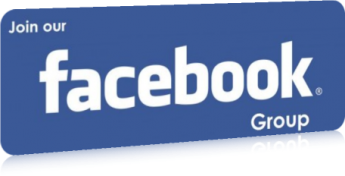 Professional Events
Visit of Sri. Sanjoy Mookerjee, Financial Commissioner, Railway Board at Secunderabad on 17th November 2015
Shri Sanjoy Mookerjee, Financial Commissioner, Indian Railways, had visited South Central Railway at Secunderabad on 17th Nov. 2015. He chaired a review meeting with the General Manager, S.C.Rly, along with the Principal HODs of all the departments and HODs of Accounts Dept wherein the results on key performanceindicators were reviewed.

While commending the overall performance of S.C.Rly despite various constraints,he urged the officers to make all out efforts to increase revenues and assign priority to areas where costs could be controlled. He gave a macro view of earnings and expenditure and insights into funding of capital expenditures for network decongestion & throughput enhancement.

Earlier in the day he had also addressed the participants of the training programme on Accrual Accounting at the Centralised Training Academy for Railway Accounts and also inaugurated 'BIOSCOPE' a new audio-visual facility for the participants.

Financial Commissioner also addressed the SSO(A)s, TIAs, ISAs of Accounts Department in Secunderabad area and the SSO(A)s of other units dealing with Accounting and Book keeping. In his address he highlighted the uniqueness of Accounts dept. of Railways ashaving interface with all the other depts of the Railways in its day-to-day working.

He also encouraged the supervisory & inspectorial staff to explore newer ways of reducing costs and innovative ideas for augmenting earnings as they were the front line of this interface and could provide necessary support to the middle & top management. Towards the end he also answered a few questions.

Please
Login
to Provide Your Innovative idea / Professional issue . If You are not a member of IRASTIMES.ORG then
Click Here
to Signup.
x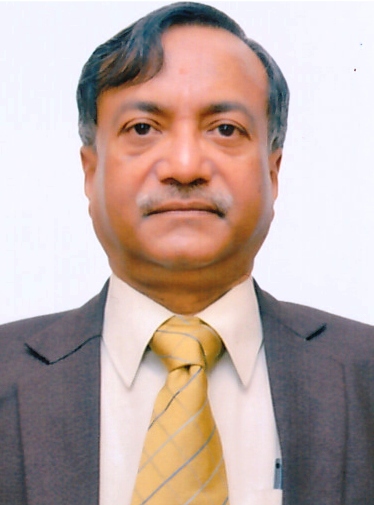 ANUP KUMAR PRASAD
Financial Commissioner (Railways)
Your PNR:
Flushed PNR or PNR not yet generated.
Close