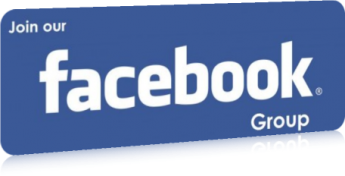 Professional Events
IRAS DAY-2015 CELEBRATIONS AT RWF BANGALORE
IRAS DAY-2015 CELEBRATIONS AT RWF BANGALORE

IRAS day has been celebrated at RWF yelahanka bangalore on 24/11/2015. Serving and retired IRAS officers were invited on this occasion and the function was conducted at RWF Officer's club. Seven retired Officers and ten serving Officers have attended the function.

The event was inaugurated by Shri. B.C Balasubramanyam, Retd. FA&CAO/SR, the senior most among the invitees and Ms. Archana Maganthi, ADFM/Bangalore, the junior most among the invitees by lighting the lamp. Welcome address was then delivered by Shri. Vinayak Rao, FA&CAO/RWF. In his welcome address he thanked everyone for having attended the function and spoke about the IRAS fraternity. This was followed by a lecture cum interactive session which was conducted by Shri. Anand Krishna, Free Lance Consultant.

Shri. Anand Krishna delivered a talk on the subject "Raise the bar, think outside the box". He focused on effective utilisation of assets, managing the costs sustainably, making the assets work harder, Innovations in sourcing/manufacturing/technology/management and also about the need for good governance and leadership. He connected the subjects in the scenario of Railway working. Other points which he talked about are like additional revenue streams and actions of lesser importance with big impact.

The interactive session was very much lively and many of the participants interacted with the speaker. This was followed by a graceful dance performance of bharatnatyam by Kum. Divya Ravi. As a concluding note, retired IRAS Officers Shri. B.C Balasubramanyam (Retd. FA&CAO/SR), Shri. L.R Ganesh Retd. (FA&CAO), Shri. N.Parthasarathy (Retd. FA&CAO) and Shri. S Ananthnarayan (Retd. FA&CAO) exchanged their views and thoughts on the occasion.

The programme was anchored by Shri. Praveen Kataraki, Dy. FA&CAO/RWF and the vote of thanks was proposed by Smt. Meghna Sharma, Dy.FA&CAO/RWF.
Please
Login
to Provide Your Innovative idea / Professional issue . If You are not a member of IRASTIMES.ORG then
Click Here
to Signup.
x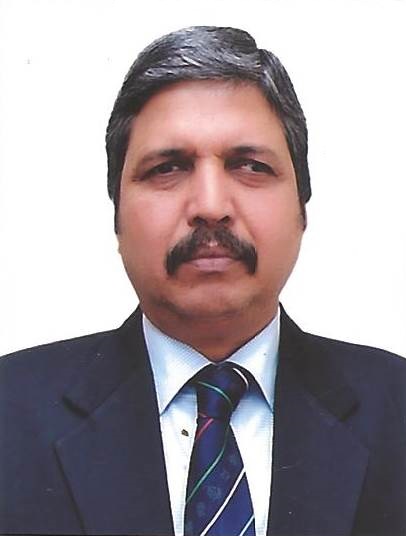 Shri B N Mohapatra
Financial Commissioner(Railways)
Your PNR:
Flushed PNR or PNR not yet generated.
Close