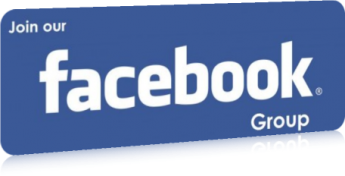 Professional Events
IRAS DAY 2015
VARANASI CHAPTER IRAS Day was celebrated at DLW Varanasi on 19/11/2015. All the serving IRAS Officers of DLW and 04 retired IRAS Officers residing at Varanasi attended the celebrations. Shri J.N. Pandey, FA&CAO, DLW presided the function and in his key note address, he stated about changing role of IRAS Officers in present times and difficult financial scenario of Indian Railways. He further emphasised that indigenisation efforts at DLW should be expedited which will certainly reduce the cost of Locomotive. Shri NS Pangtey, SAG/IRAS and then FA&CAO/TOT / DLW also shared his views on cost reduction of HHP Locos. He further gave his valuable suggestion on role of Developmental Tenders as Indigenisation Efforts. Shri P. Hariprasad, IRAS who joined as FA &CAO /TOT on same date, emphasised the need for performance costing and out come budgeting as outlined in Budget speech of Hon'ble MR. Retired officers also expressed their views on the loco costing at DLW and shared their experiences in this regard.
Please
Login
to Provide Your Innovative idea / Professional issue . If You are not a member of IRASTIMES.ORG then
Click Here
to Signup.
x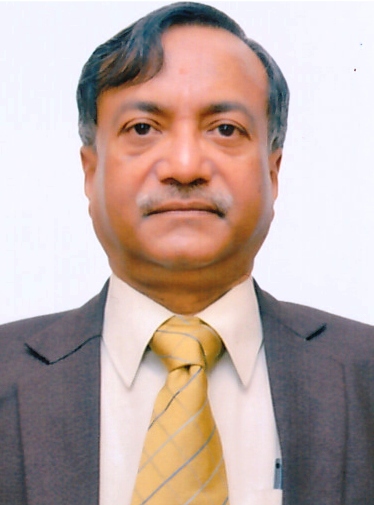 ANUP KUMAR PRASAD
Financial Commissioner (Railways)
Your PNR:
Flushed PNR or PNR not yet generated.
Close