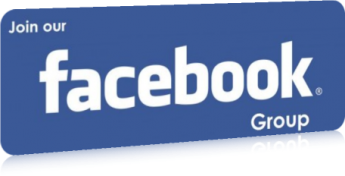 Professional Events
Shri Sanjoy Mookerjee, Financial Commissioner (Railways)'s visit to S.E.C.Railway, Bilaspur on 03th November, 2015
A warm welcome was accorded to FC(Railways) on his maiden visit to SECR. Officers and staff of Accounts fraternity, embodied with their marvellous team feat has attracted the accolades of FC(Railways). During the address to Accounts Officers & staff, while appreciating the team work in SECR, FC (Rlys.) impressed upon the necessity to improve the quality of Accounts Inspection so as to ensure no leakage of revenue and had suggested the formation of Internal Audit Cell. He also stressed the need for early updation of Asset Register, an integral component of the Accrual Based Accounting System. He expressed his concern over the negative growth in "Other Coaching" and "Passengers" Earnings and suggested vehement approach for augmenting the earnings in such segments.
In second session, FC (Railways) addressed GM and PHODs and deliberated at length the financial performance of Indian Railways with specific reference to SECR. Attention was drawn towards the proposed changes in the Accounting System of the Railways and advised to be in preparedness to embrace the changes seamlessly. The status of EBR(IF) was also clarified and timely completion of project was stressed upon. He emphasized the necessity of analysis of key performance indicators and its impact on variable cost, as a tool of cost control.
Please
Login
to Provide Your Innovative idea / Professional issue . If You are not a member of IRASTIMES.ORG then
Click Here
to Signup.
x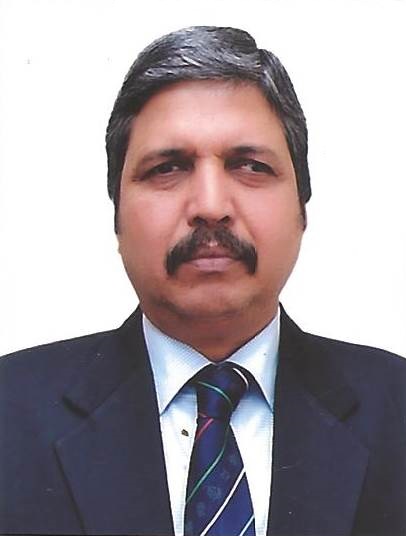 Shri B N Mohapatra
Financial Commissioner(Railways)
Your PNR:
Flushed PNR or PNR not yet generated.
Close