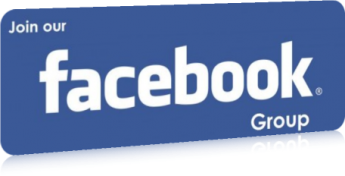 Professional Events
An article published in "The Economic Times"
An article by Shantanu Nandan Sharma in The Economic Times Magazine Edition' (18-24 Oct 2015) as to how the chartered accountant in Railway Minister Suresh Prabhu is coming to the fore in the endeavour to make the Railways more efficient, profitable and safe.
Click here to read full article
Please
Login
to Provide Your Innovative idea / Professional issue . If You are not a member of IRASTIMES.ORG then
Click Here
to Signup.
x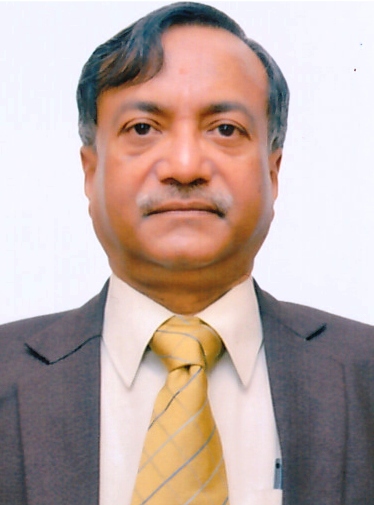 ANUP KUMAR PRASAD
Financial Commissioner (Railways)
Your PNR:
Flushed PNR or PNR not yet generated.
Close