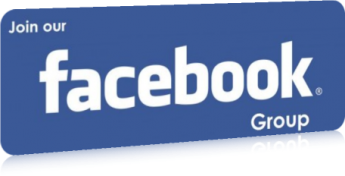 Professional Events
FC's first day in office
In his first interaction with IRAS officers, Sri Sanjoy Mookerjee, Financial Commissioner (Railways) shared his vision for the department. He encouraged the cadre to make all necessary efforts to address challenges before the Indian Railways through effective financial management.
Please
Login
to Provide Your Innovative idea / Professional issue . If You are not a member of IRASTIMES.ORG then
Click Here
to Signup.
x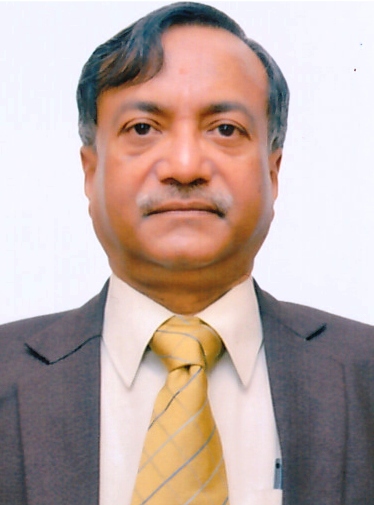 ANUP KUMAR PRASAD
Financial Commissioner (Railways)
Your PNR:
Flushed PNR or PNR not yet generated.
Close